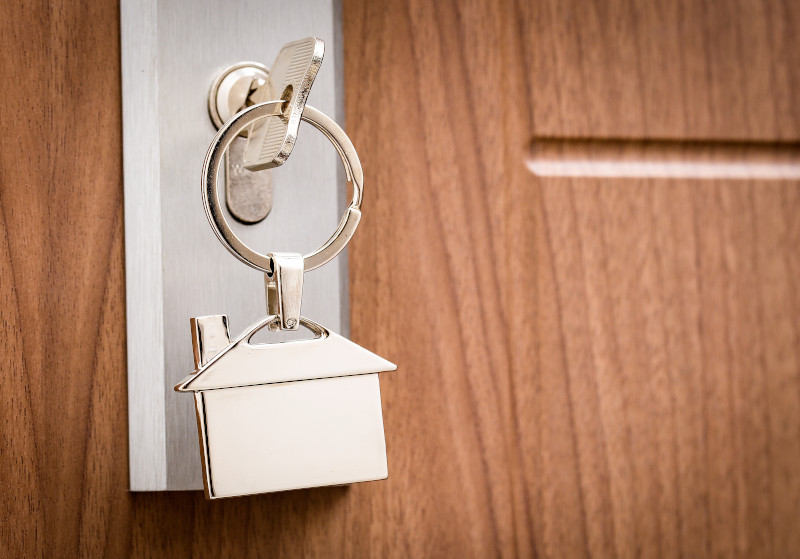 Many of you may know that November is National Family Caregivers Month - a time to recognize and honor family caregivers across the country - but did you know that this month is also Long-Term Care Awareness month? This month-long observance highlights the long-term care needs of older adults over the age of 65, and how they should be assisted in their daily lives.

According to statistics, over 52% of men and women will need long-term care at some point during their lifetime after reaching the age of 65. And approximately 20% of today's 65-year-olds will need long-term care for longer than 5 years. This kind of care can be expensive and can take a toll on family members as they try to figure out payment, caretaking roles, and other logistics of making long-term decisions for a loved one.

When taking care of someone long term, it can usually mean feeding them, helping with personal care, bathing them, and helping with other daily tasks. And 78% of adults who are getting long-term care at home rely solely on family and friends for their assistance.

Long-term care is also expensive, and the cost is rising every year. Currently, the average annual cost of a one-year stay in a nursing home is $93,075, and in many states the cost is much higher. And in the future, long-term care will be even more expensive.

Every year, many Americans are impoverished by the need to pay for long-term care. But here's some good news. With proper planning, potentially you can avoid having this happen to you.

We know putting together a long-term care plan can be stressful and confusing, so we are here to offer our expertise on any questions you may have.

Join our TTH on Tuesday, November 14 by calling our toll free 833-380-0682.