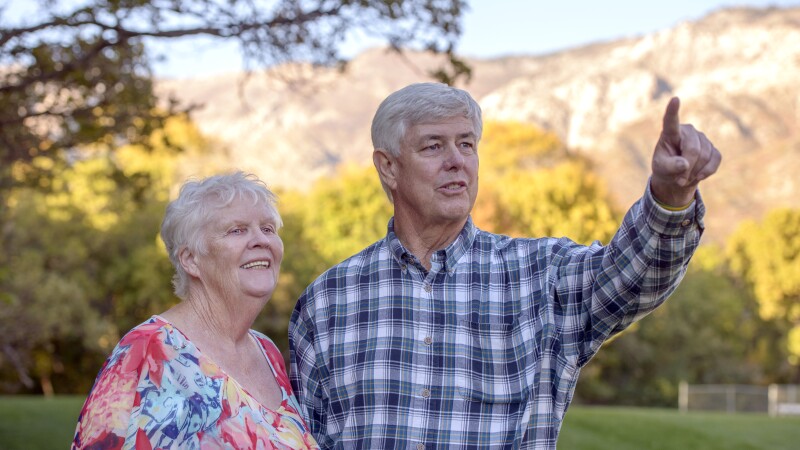 Do you want to hear about the local discounts, free movies, concerts, sporting events, and brain fitness presentations that may be happending in your community from AARP Utah? Sign-up to receive our state email so you can keep up with what's happening with us! Just go to aarp.org/yes2emailUT to sign up so we can keep in touch with you.

We're also active with the Utah State legislature, working on issues that matter to you the most, like lowering prescription drug costs and removing the tax on Social Security income. To make sure you receive advocacy alerts that will direct your comments to Utah legislators at the state and federal level, go to action.aarp.org.

We want to connect more quickly and more often with members around the state to provide you with information about events or opportunities to volunteer in your communities.

Here are those links again: For information about free concerts, local discounts, and events in your area, go to aarp.org/yes2emailUT

To stay current on AARP Utah's legislative activity and find out about what we're fighting for in Utah, go to action.aarp.org

Thanks for being an AARP member! You can always contact us at ut@aarput.org or
call toll-free 866-448-3616 with any questions about how we serve you in Utah.