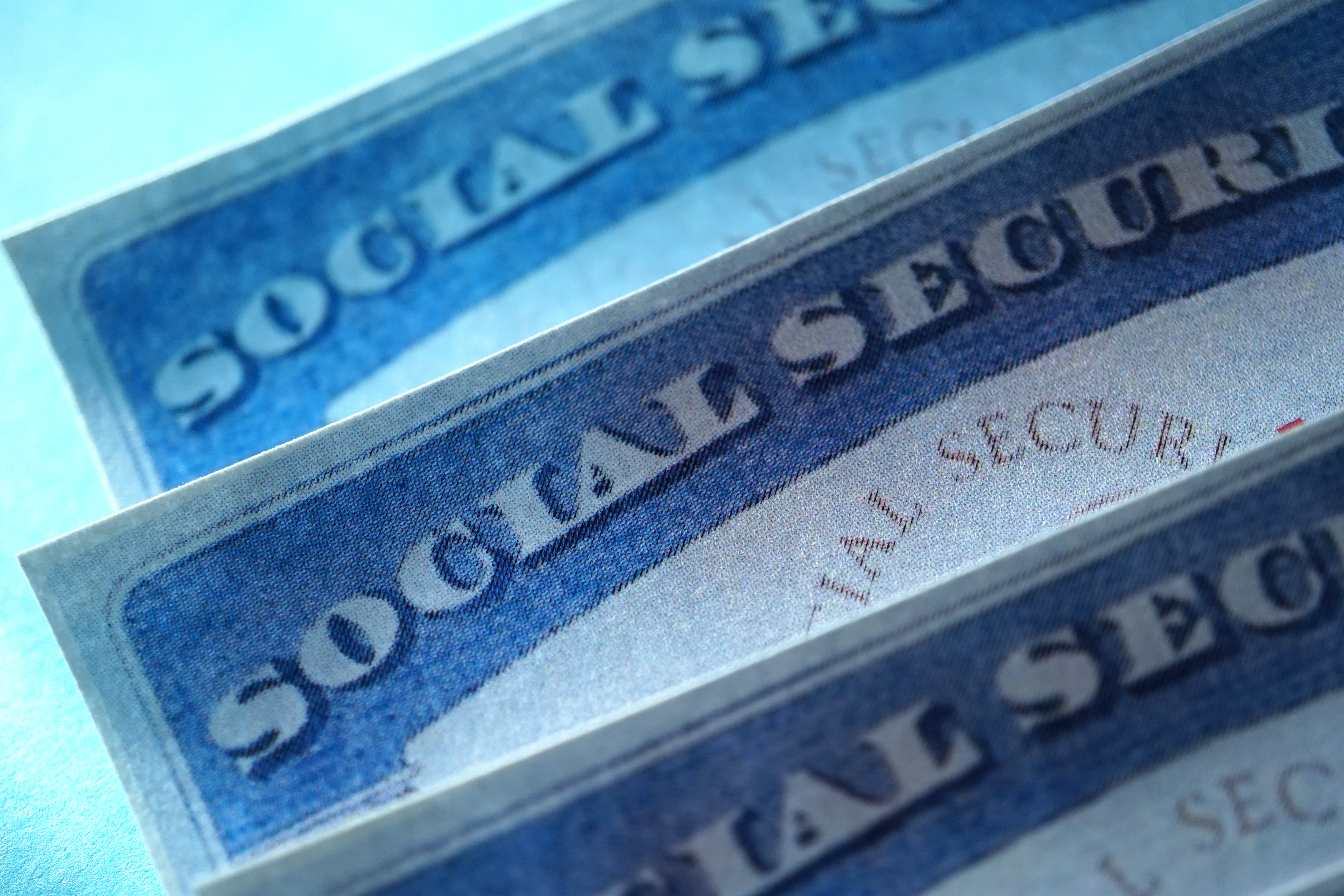 We need Congressional action NOW: In the next 10 years, Social Security could be cut by as much as 20 percent. Congressman John Larson (D-CT) and Senator Bill Cassidy (R-LA) have put ideas on the table to address the challenges Social Security faces now and in the future — and they've welcomed conversation about their ideas.

AARP is committed to fighting for Social Security, and giving our members insight into ideas that Congress is considering. Listen in to hear AARP's CEO, JoAnn Jenkins, along with these two lawmakers as they discuss the future of Social Security.


Conversations with Congress
A Bipartisan Discussion About the Future of Social Security
Thursday, Sept. 21, at 9 a.m. ET
Speakers:
AARP CEO Jo Ann Jenkins
Republican Senator Bill Cassidy
Democratic Congressman John Larson
AARP Board Chair Lloyd Johnson
Social Security ISN'T free. We've earned it after a lifetime of hard work — it's the largest source of retirement income for most Americans, and it helps so many of us put food on the table, pay our utility bills, and put gas in the tank.

AARP Utah is ALWAYS fighting to protect and strengthen Social Security for older Utahns of today and future generations. That's why we will fight to keep having these conversations with lawmakers and show them that Americans are counting on them to protect Social Security.

You don't want to miss this bipartisan discussion with Congressman John Larson and Senator Bill Cassidy about protecting Social Security.