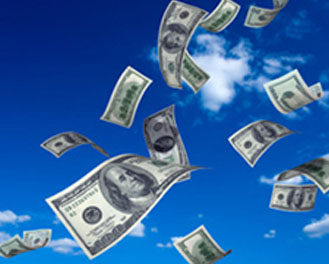 There's a growing natural resource in Utah that boosts the state's economic health. It is the population of Utahns 50 and older.

A recent report from Oxford Economics for AARP shows this group makes up 25 percent of the state's population, yet accounts for 37 percent of its GDP. And they are big consumers, accounting for 46 percent of spending in the state, especially in the areas of health care, entertainment and utilities.

"Utahns 50-plus provide extraordinary economic benefits to the state in terms of job experience, taxes, spending and entrepreneurial spirit," said Alan Ormsby, AARP state director.

For more facts debunking misperceptions about older people's economic impact, go to aarp.org/2017longevityecon, scroll down and click on UT.