Valentine's Day is right around the corner and the pressure is on to impress your significant other. Are you ready? For those who have left their gifts for the last minute or want to add a little something special, have no fear! We have some cute last-minute gift ideas you can make with love by hand with readily available materials.





Display your love on a deck of cards. This is a fun way to write a whole bunch of love notes in a short amount of time.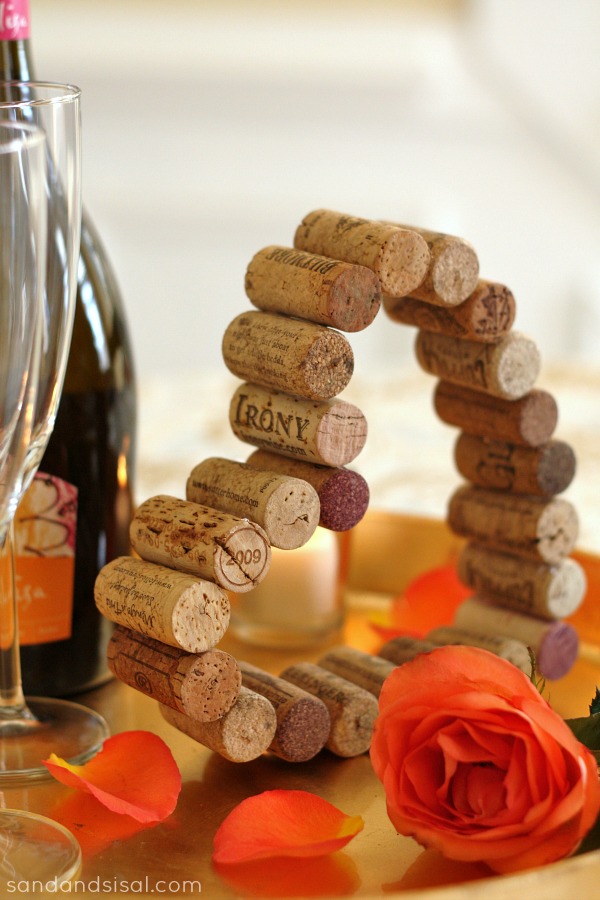 Using old cork bottles you may have in the house, you can make a heart shaped wreath to decorate your house.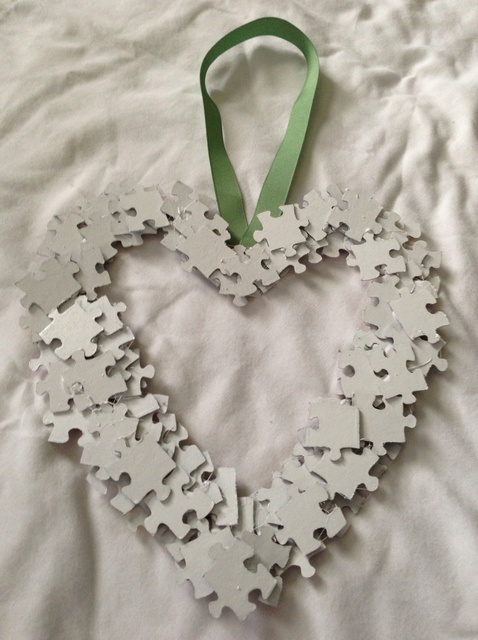 Don't have enough corks? Or perhaps you have an old puzzle that is missing too many pieces to be used again? This Puzzle Piece Heart is both environmentally friendly (in that it is recycling something you already have) and adorable.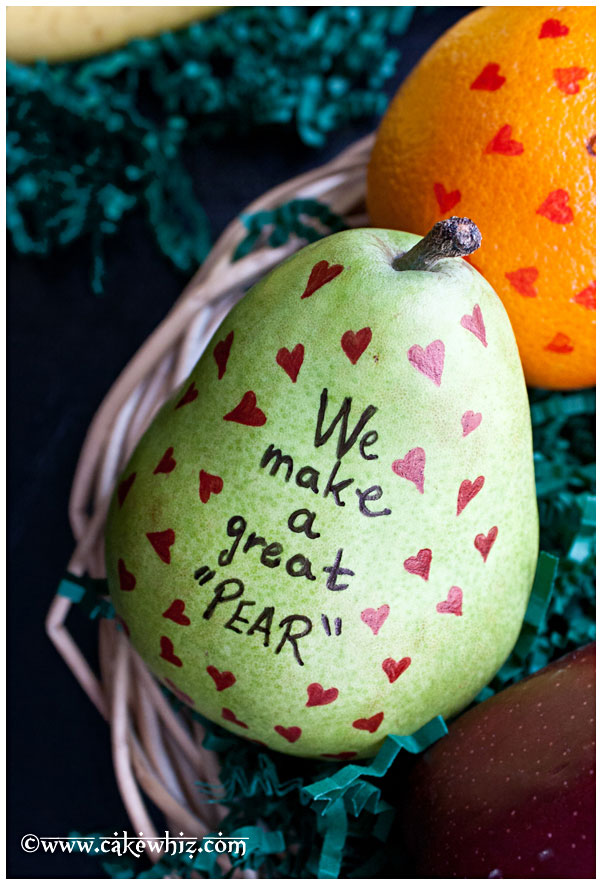 When you're making your significant other breakfast in bed, be sure to include these punny fruit messages.







© Lights
Turn an old mason jar into a beautiful light that is sure to make your Valentine's dinner that much more special.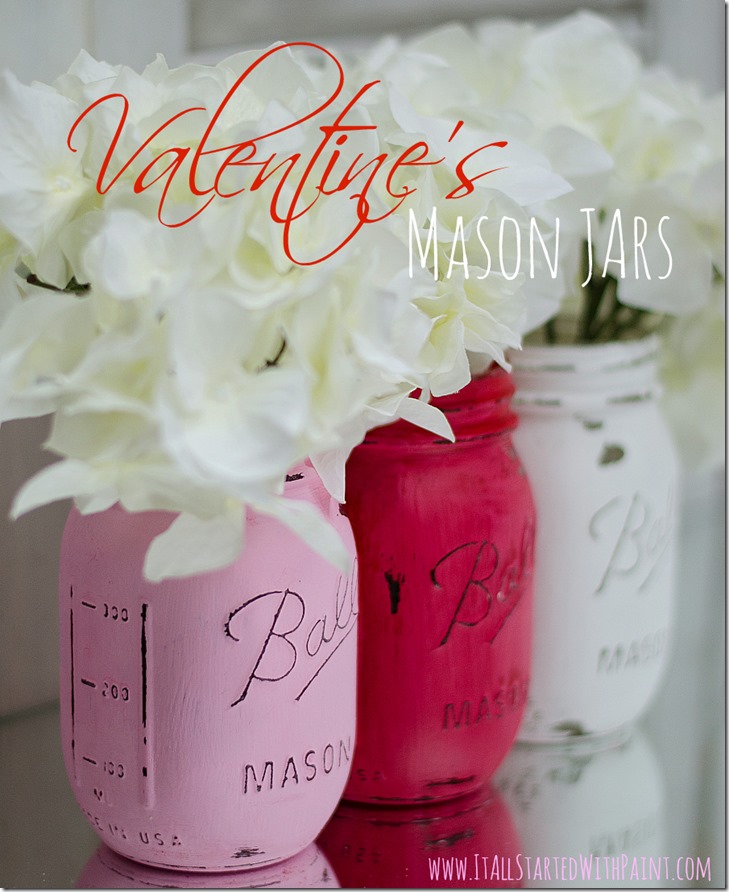 Alternatively, you could use that same mason jar and fill it up flowers.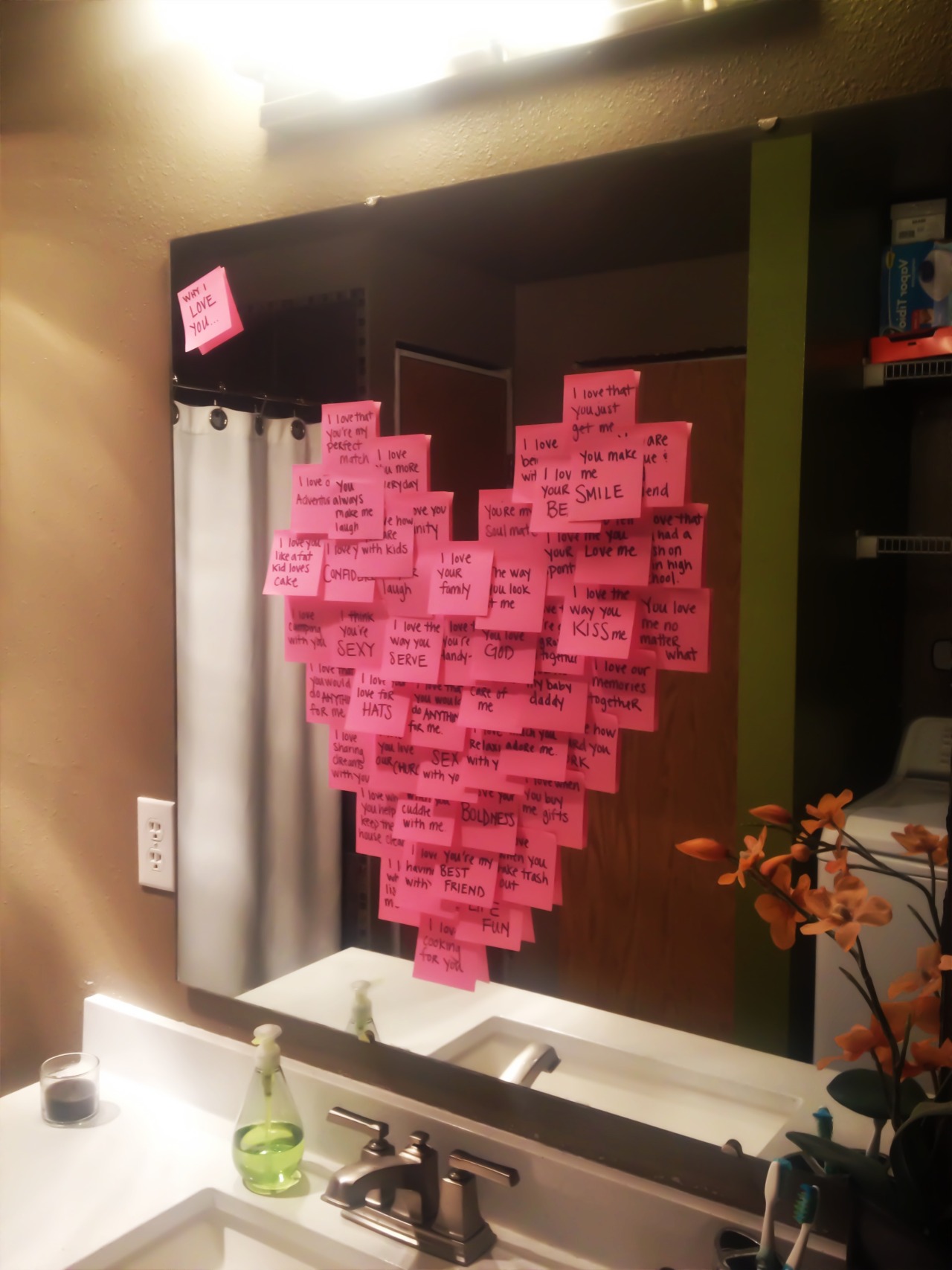 Keep things simple with a post it heart filled with messages for your beloved. No instructions included, or needed.