AARP Virgin Islands
Dedicated to enhancing the lives of those over 50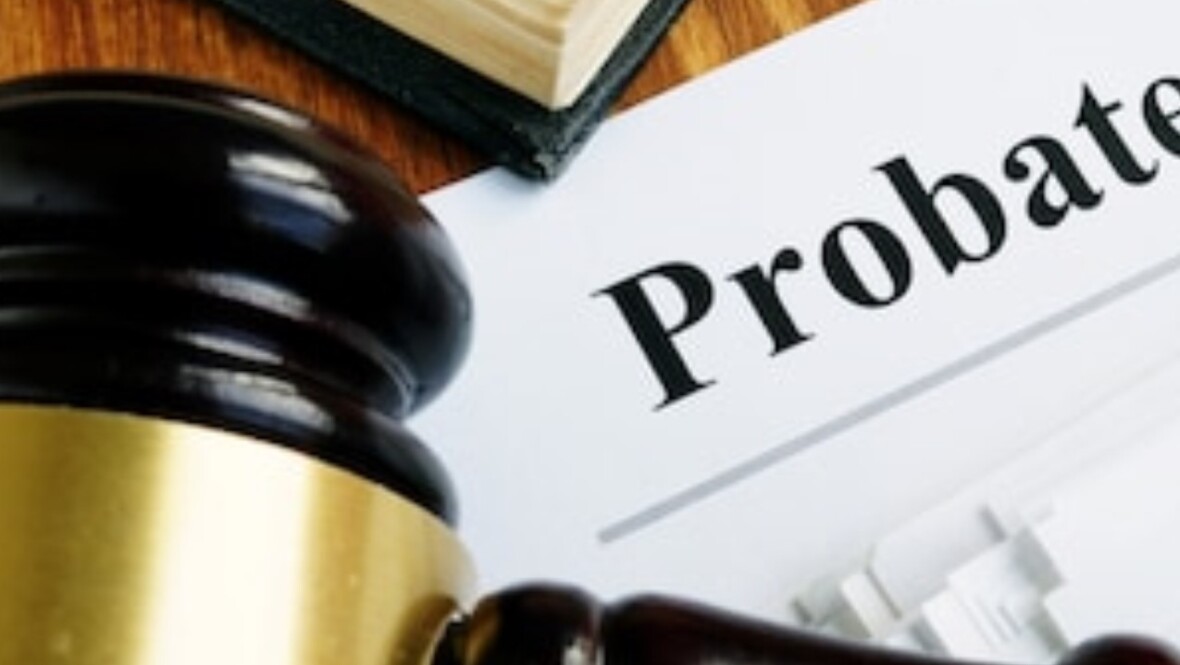 JAN 27, 2020
Today is a great day in the US Virgin Islands!
JAN 27, 2020
On Wednesday December 4th, VI Trail Alliance and Partners Vice President Alma Winkfield, AARP National Volunteer Board President Catherine Alicia Georges and CEO Jo Ann Jenkins along with the AARP in The Virgin Islands Volunteer State President Corrine Plaskett and State Director Troy A. de Chabert-Schuster officially cut the ribbon and opened the first section of a new Bike Lane in the Virgin Islands.
JAN 27, 2020
They pretend to be IRS agents or Census officials, someone on a dating site or even your grandchild telling you they're in trouble. They're impostor scammers—and they're after YOUR money and YOUR personal information.
JAN 9, 2020
Looking for a job that fits your life and schedule? Part-time work is a great option for experienced workers who want to earn extra money, gain work-life balance or get a job during retirement. Register today for our free online expo to explore the opportunities.
Search AARP Virgin Islands
About AARP Virgin Islands