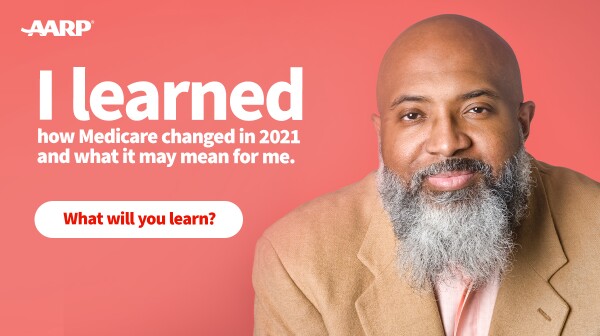 Medicare changes every year, which means it can get a little complicated when trying to understand what's new for you. Join us for a free webinar where we'll discuss the key takeaways from this year's Medicare changes and what they may mean for your benefits.
Search AARP Virgin Islands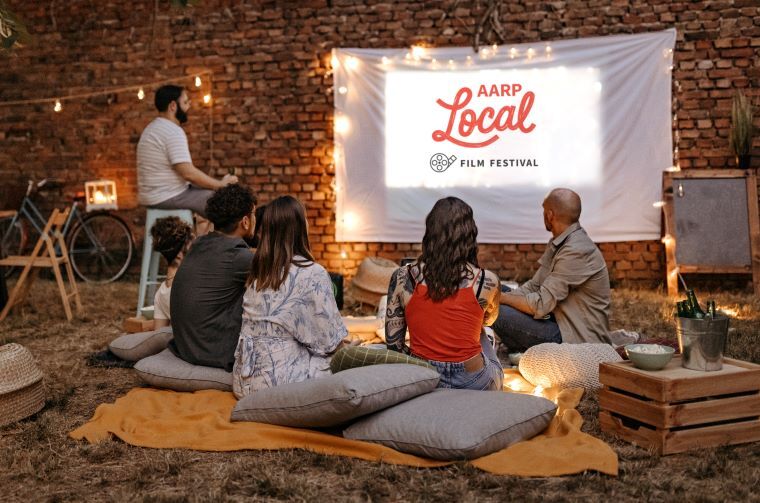 Connecting you to what matters most,
like neighbors do
. Find events, volunteer opportunities and more
near you
.