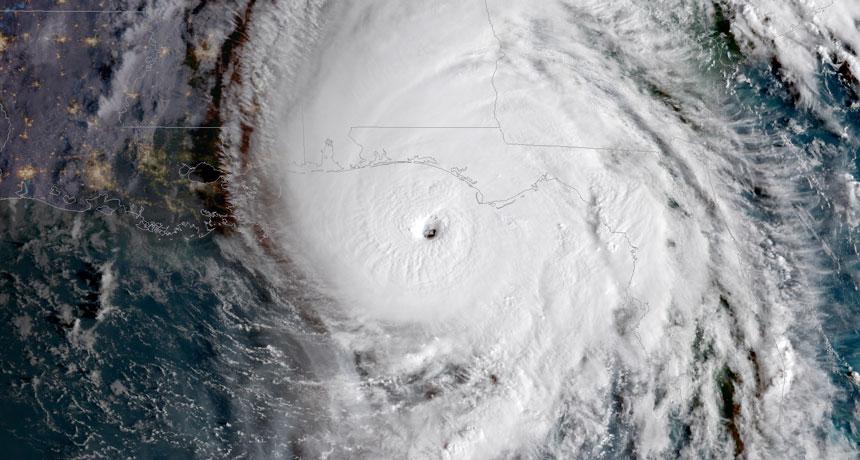 Hurricane season is back. AARP Virgin Islands encourages all residents who have disabilities or who are 60 or older and live alone to protect themselves in case of a disaster.

Under a law that AARP worked to pass, vulnerable individuals can sign up with the Elder, Dependent Adult, and Disabled Persons Disaster Registry. Those in the registry may be contacted to determine if they need assistance during a natural disaster.

Age-related disabilities can make people more vulnerable by making it harder for them to evacuate during an emergency.

Register by going to dhs.gov.vi or by calling 340-715-6935 (St. Thomas), 340-776-6334 (St. John) or 340-773-6630 (St. Croix).

About AARP Virgin Islands