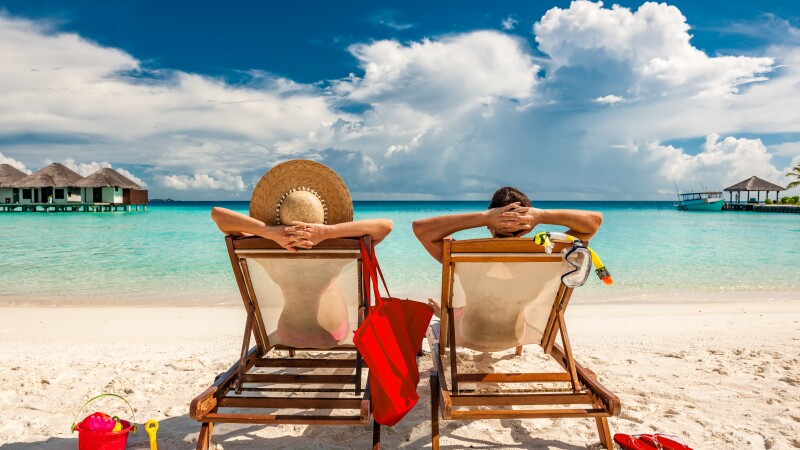 Older residents and people with disabilities may find it difficult to get onto a local beach. But after an advocacy campaign by AARP Virgin Islands, a new law provides ramps or walkways on at least five beaches—two each on St. Croix and St. Thomas, one on St. John —so people with mobility issues can get over the sand to the sea.

Features include no-slip AccessMats for walkers and wheelchairs and WaterWheels—vehicles that can traverse the AccessMats.

AARP also successfully advocated for a change in the Commission on Aging, giving it a permanent seat on the panel and a voice on aging policies.

About AARP Virgin Islands