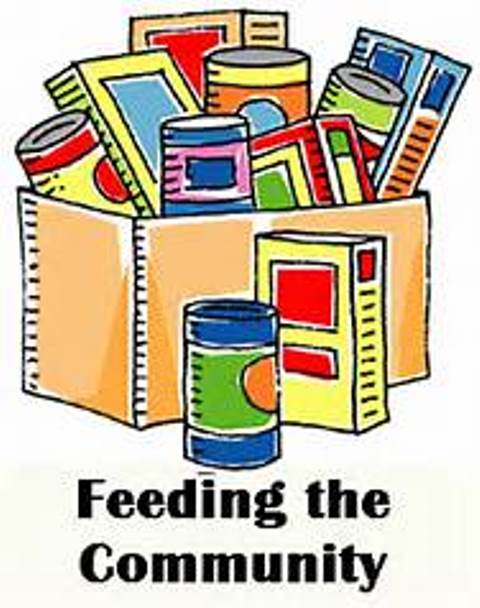 You can access the list of Hunger Action Month activities and area food banks by clicking here.

If you have any questions about Hunger Action Month or AARP Virginia's hunger efforts in general, please contact Brian Jacks, Associate State Director - Community Outreach for the Southwest Region, at bjacks@aarp.org or 540-266-0562.

Thank you for your efforts to make sure no one goes hungry!