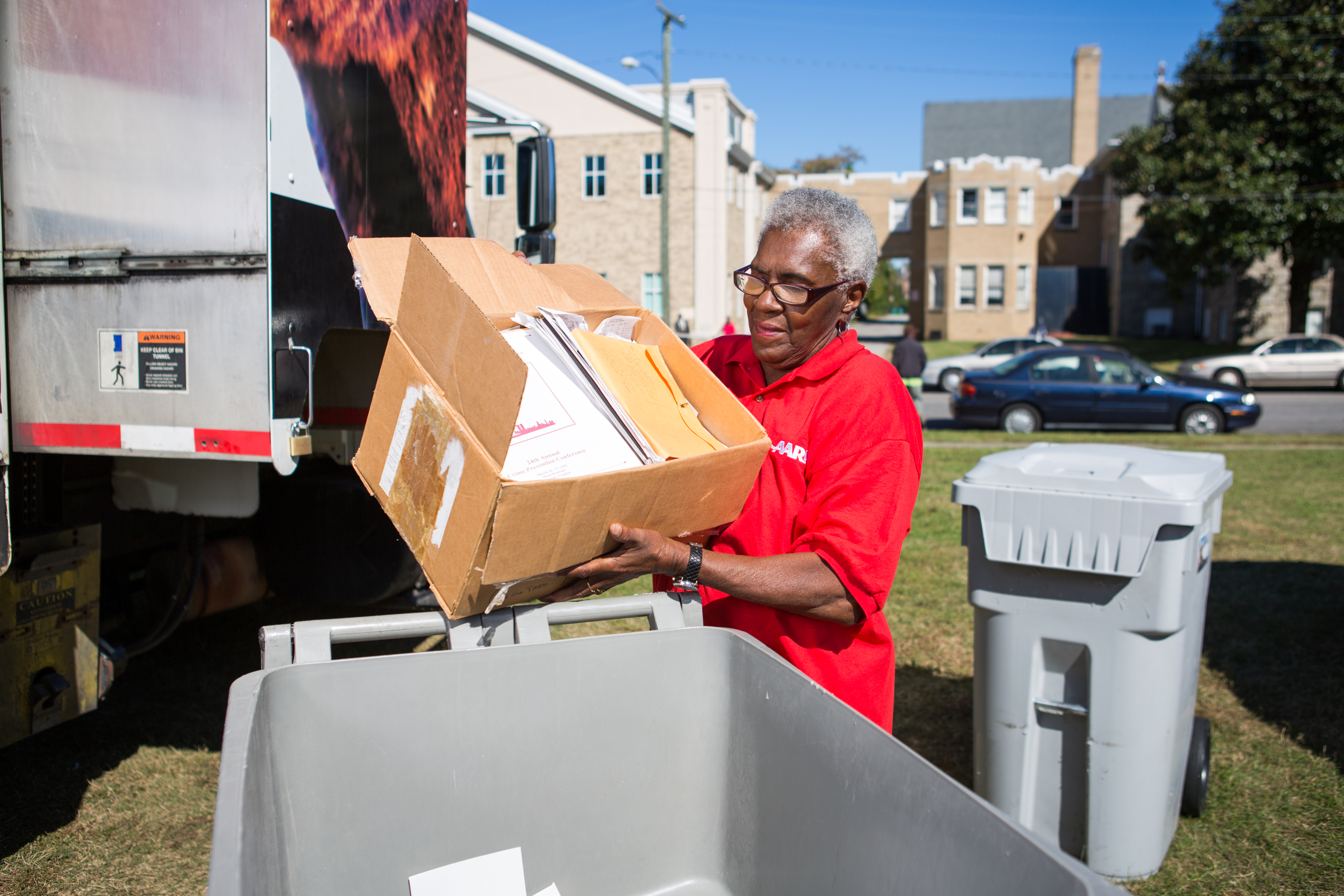 Stand Up for Yourself and Your Community: How to Avoid Scams


Join us from 9:00 a.m. - 1:00 p.m. on Saturday, June 22 at TC Williams High School in the auditorium to the 2019 Senior Law Day. Come hear from experts on how to identify a possible scam and what to do if you think you or a loved one have been scammed. Learn what legal documents everyone should have in place and what to expect if not prepared.

Did you know every two seconds someone's identity is stolen? Shredding confidential documents you no longer need is one good way to protect yourself, and the AARP Fraud Watch Network wants to help. Bring up to two file boxes of confidential documents, and we'll shred them for free. The shred truck will be available from 8:00 a.m. - Noon.

Saturday, June 22, 2019 from 9:00 a.m. - 1:00 p.m.
TC Williams High School, 3330 King Street, Alexandria, VA 22302
Register Here

This event is FREE and open to the public. Light Breakfast will be served. Please RSVP online
by calling (703)-836-4414, ext. 110.

No products or services will be sold or promoted at this event.

*This is not an AARP event. Any information collected by the host organization is subject to that organization's privacy policies.