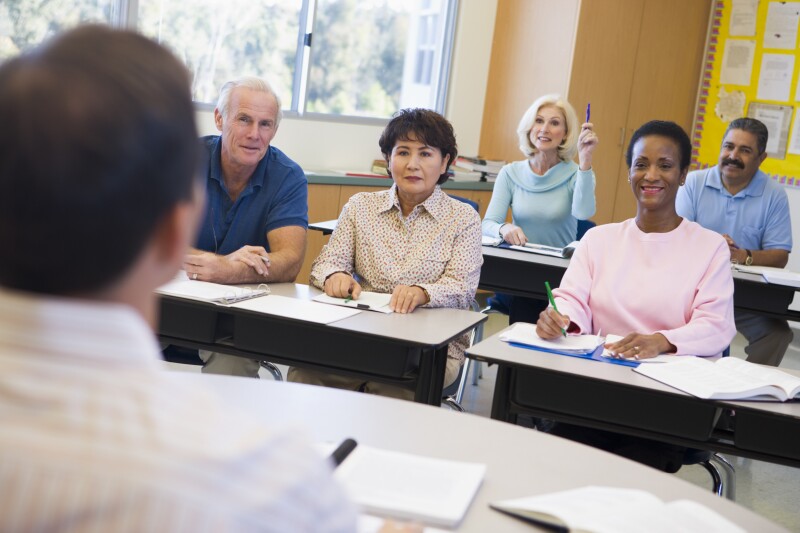 Senior Services of Alexandria (SSA) is hosting a speakers series event on how to find employment and volunteer opportunities this February.

Interested in learning about employment opportunities available to seniors? Looking for volunteer opportunities and a way to give back to the community?

Join SSA on at Beatley Central Library on February 21st from 10:00 a.m. – 12:00 p.m. to hear from local experts on how to find and secure employment and volunteer opportunities as a senior. Presenters will include representatives from AARP, the Office of Historic Alexandria, the Virginia Cooperative Extension, Volunteer Alexandria, and the Workforce Development Center.

50+ Employment and Volunteer Opportunities
Wednesday, February 21, 2018 from 10:00 a.m. - 12:00 p.m.
Beatley Central Library: 5006 Duke St, Alexandria, VA 22304
To attend you can register here or by calling 703-836-4414 ext. 110

This event is free and open to the public; light refreshments will be provided. Check-in begins at 9:30 a.m. the morning of the event.



** This is not an AARP event. Any information you share will be governed by the Host organization.