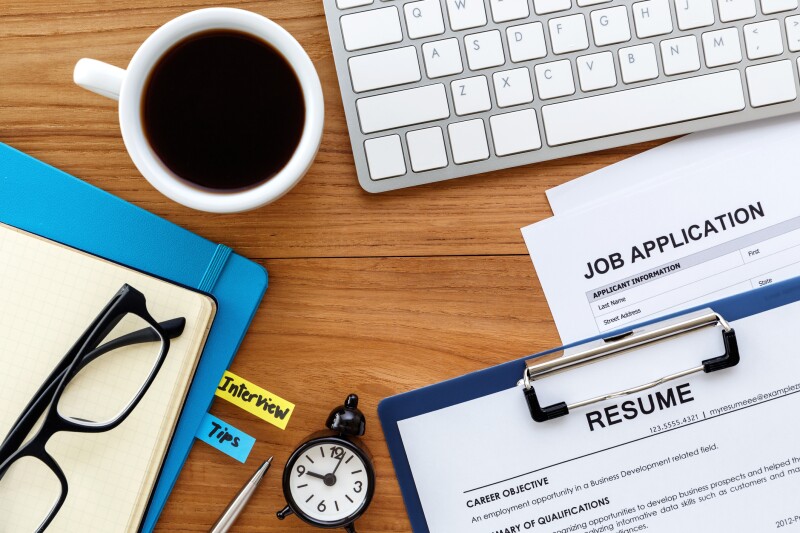 RETOOL, RECHARGE, REINVENT

Are you over 50 and searching for a new job? Make sure to mark your calendar and plan to attend the 50+ Employment Expo at the Fair Oaks Marriott on Tuesday, April 30, 2019, from 10:00 a.m. - 2:00 p.m.
AARP Virginia and Jewish Council for the Aging (JCA) of Greater Washington, Inc. to bring you the 50+ Employment Expo on April 30 in Fairfax. Look for AARP in the 50+ Employment Expo exhibit hall where we will be giving tips to participants on enhancing their professional and personal online image.
We will take a professional headshot photo that can be used on LinkedIn and other professional sites. Additionally, we will be offering our Job Search in the Digital Age workshop. Recruiters from dozens of employers, including non-profits, government, healthcare, retail, technology and more.
There will also be:

Informative Seminars
Résumé Help
Continuing Education
Education/Training
Plus, community resources and much more!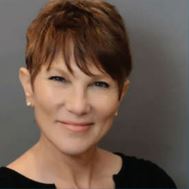 Keynote Speaker: Hillary Howard is an award-winning radio and TV reporter who has worked in Washington D.C. for more than 20 years. Ms. Howard is the afternoon anchor on WTOP 2:00pm–7:00pm.
50+ Employment Expo
Tuesday, April 30, 2019, from 10:00 a.m. – 2:00 p.m.
Fair Oaks Marriott, 11787 Lee Jackson Memorial Highway, Fairfax, Virginia
The Expo offers onsite registration for all job seekers, as well as free parking and admission
LOOKING FOR EXPERIENCED, RESPONSIBLE EMPLOYEES?
Fairfax County is home to one of the most educated and experienced workforces in the country. Filling your vacancies with these mature workers can raise your productivity and reduce expenses.

Free recruiter registration and table
Free employer name listed in the program
Potential employees with resumes in hand
Great exposure for your organization
If you would like more information, visit the JCA website, call 301-255-4209 or email mgordon@AccessJCA.org.

This is not an AARP event. Any information you provide to the host organization shall be governed by its privacy policy.
Photo credit: Istockphoto.com/everydayplus