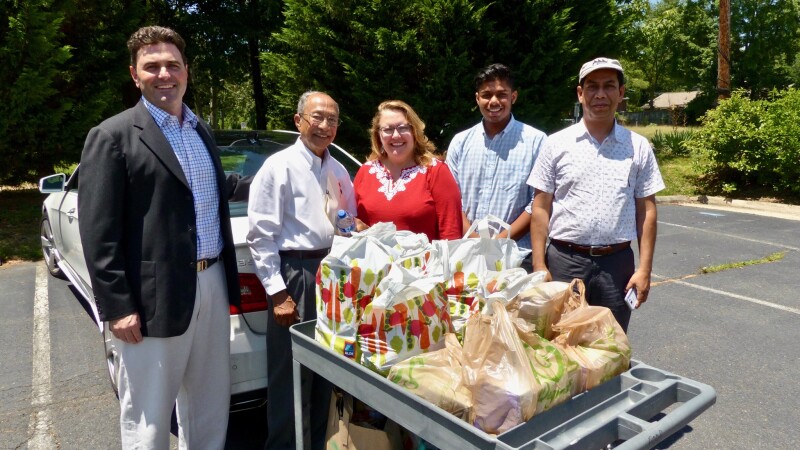 The Bangladesh Association of America, Inc. (BAAI) recently concluded their Annual End of Ramadan Food Drive for the ninth consecutive year. They collected over $7,000.00 and more than 150 pounds of canned and dry food. On Wednesday, June 26, 2019, they hosted a handing over ceremony were they donated their food drive collection to The Ecumenical Community Helping Others (ECHO).

The ECHO is a charitable organization of over half a century in Springfield, VA. , their President Bob Vitter recognized BAAI by saying "The Bangladesh Community for dedication to serving People in need by sharing food and funds with ECHO since 2011" for their "End of Ramadan" food drive donation.

The following members of the community were present at the handing over ceremony The BAAI President Mr. Karrul Lincoln and daughter, BAAI Director Mr. M. Bhuyan and son, Wahed Hossaini, AARP Virginia State Director Jim Dau, and Associate State Director Amber Sultane.

The End of Ramadan Food Drive initiative started in 2011 with the encouragement and cooperation of AARP. BAAI since has extended its helping hand and desires to continue the drive in the future.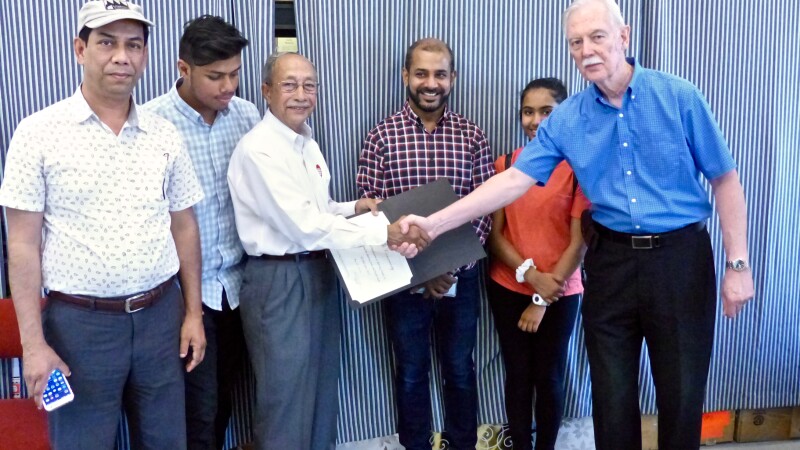 Author: Wahed Hossaini, AARP Virginia Volunteer Ambassador