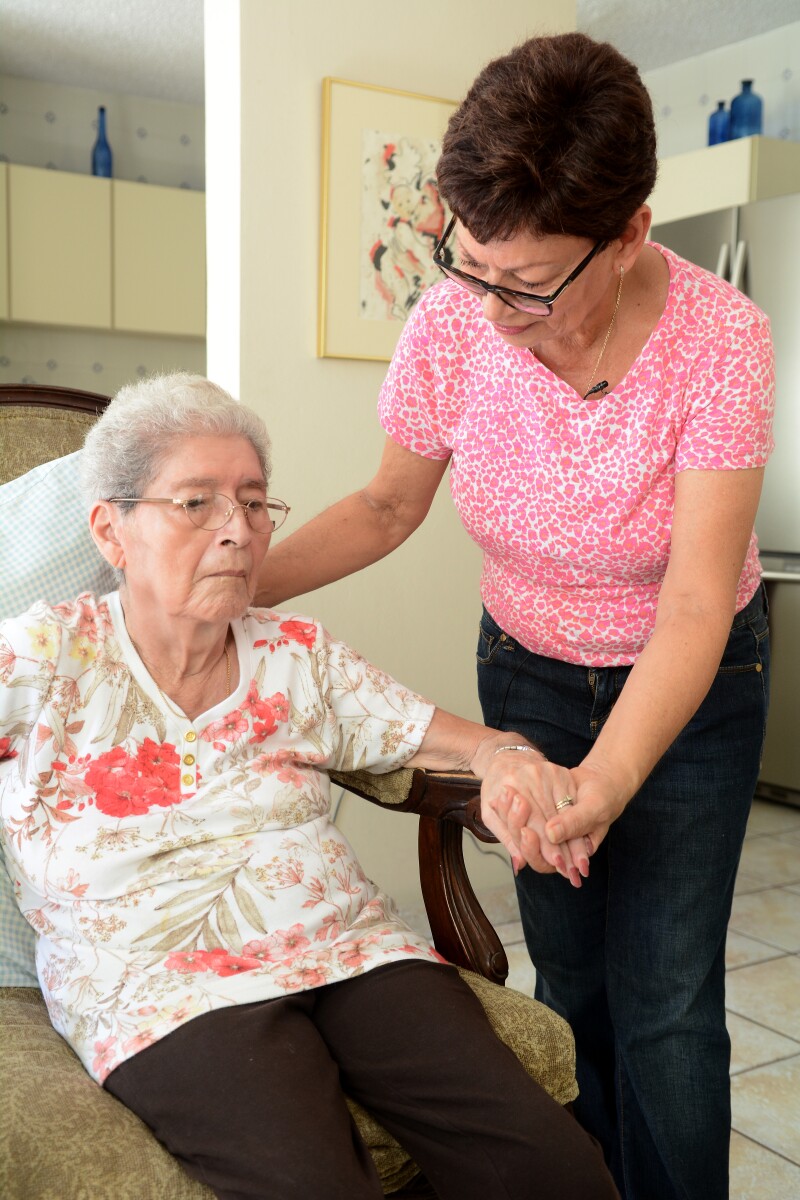 Nearly three-quarters of older adults and individuals with disabilities in Virginia receive services and supports in their homes and communities, forcing them to rely on an unpaid caregiver. By 2030 the number of potential family caregivers will decline from 7.2 to an estimated 4 family caregivers for every person age 80 or older – a 55% reduction since 2010.
HJ 680 stands for House Joint Resolution number 680, and would create a joint subcommittee to study issues related to family caregiving and report back to the General Assembly prior to the 2018 legislative session. This report will:

Identify barriers and challenges to provide unpaid care;
Compile an inventory of policies, resources and programs available to family caregivers; and
Recommend new innovative means to providing support and assistance to family caregivers to enable them to continue providing services and support.
The Task Force will have:

4 Delegates
2 Senators
2 family caregivers
An AARP representative
A representative of the Virginia Caregiver Coalition
A representative of a patient advocacy organization
The Task Force will meet no more than 4 times and will receive administrative support from the Office of the Clerk of the House of Delegates. Legal, research and policy analysis will be provided by the Division of Legislative Services; and technical assistance will be provided by the Department of Aging and Rehabilitative Services.
We urge Virginia's General Assembly to support family caregivers by voting YES on HJ 680!
The creation of this task force is supported by AARP Virginia, the National MS Society and Virginia Caregiver Coalition. For further information contact: David DeBiasi, RN, AARP Virginia, 804.344-3059 ddebiasi@aarp.org