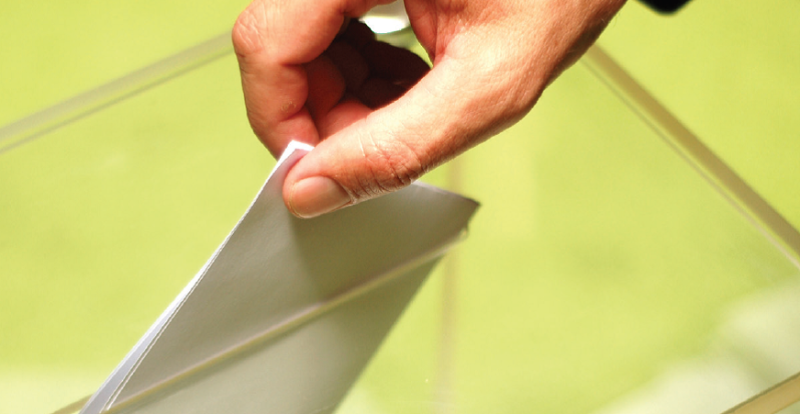 Be an informed voter by tuning in to the Congressional District 8 Candidate Forum at 7 p.m. on September 19. The forum will feature Democrat Donald Beyer, Jr., Republican Charles Hernick and Independent Julio Gracia. AARP has teamed up with The League of Women Voters and other groups to bring the broadcast to voters in the district.

The forum will take place at the Fairfax Public Access TV Station located on 2929 S. Eskridge Road, Fairfax, Virginia 22031. The show will be moderated by Olga Hernandez from LWVFairfax, the former state LWV-VA President, and broadcast live on local cable channel 10 and live streamed online at www.InsideScoopProductions.com and www.ustream.tv/channel/tvinsidescoop.

The studio audience can submit questions for the first 30 minutes of the show. Viewers can submit questions via e-mail to Insidescoop@Nova.org or via telephone at 571-749-1166 on the night of the broadcast from 6:50 p.m. – 7:30 p.m.

The American Association of University Women of Virginia, the Fairfax County Council of PTAs, the Voice of Vietnamese Americans, and the Zeta Phi Beta Sorority, Inc. are also sponsoring this event.

About The League of Women Voters

The League of Women Voters, a nonpartisan political organization, encourages the informed and active participation of citizens in government, works to increase understanding of major public policy issues, and influences public policy through education and advocacy.