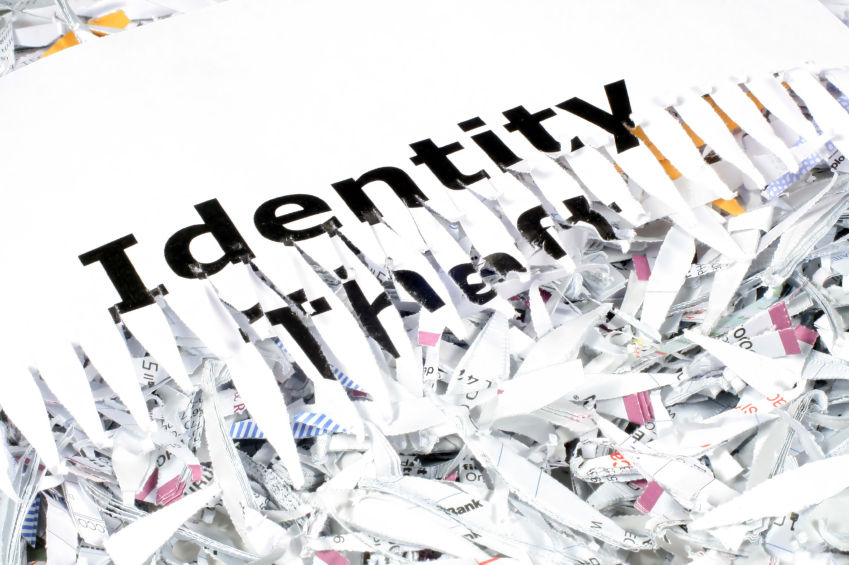 The Departments of Social Services in Amherst, Appomattox, Lynchburg, and Campbell Counties and The Office of Youth, Adult & Community Services of Campbell County are teaming up to host their 8 th annual Senior Awareness Day on April 26, 2016, at Timberlake United Methodist Church in Lynchburg from 9:30 am until 2:00 pm. Senior Awareness Day focuses on providing people in the community with education and information on how to live their best lives.

Community is important for everyone, especially as we age. This event will feature public organizations and state and local agencies who provide services that can improve the quality of life and sense of community for all people. There will be both educational workshops to attend and informational booths showcasing various resources available in the community.



As part of the Senior Awareness Day activities and in line with our Fraud Watch Network mission of protecting people of all ages from fraud and identity theft, AARP Virginia is sponsoring a FREE shredding truck from Shred-It Virginia to be parked on-site from 9:00 am until noon. The general public is invited before and during the day's programs to bring documents that need to be destroyed.

All this along with entertainment, refreshments, and lunch is free and open to the public with no advance registration required.

WHEN: Tuesday, April 26, 2016
WHERE: Timberlake UMC, 21649 Timberlake Road, Lynchburg, VA 24502

Click here to download a flier!