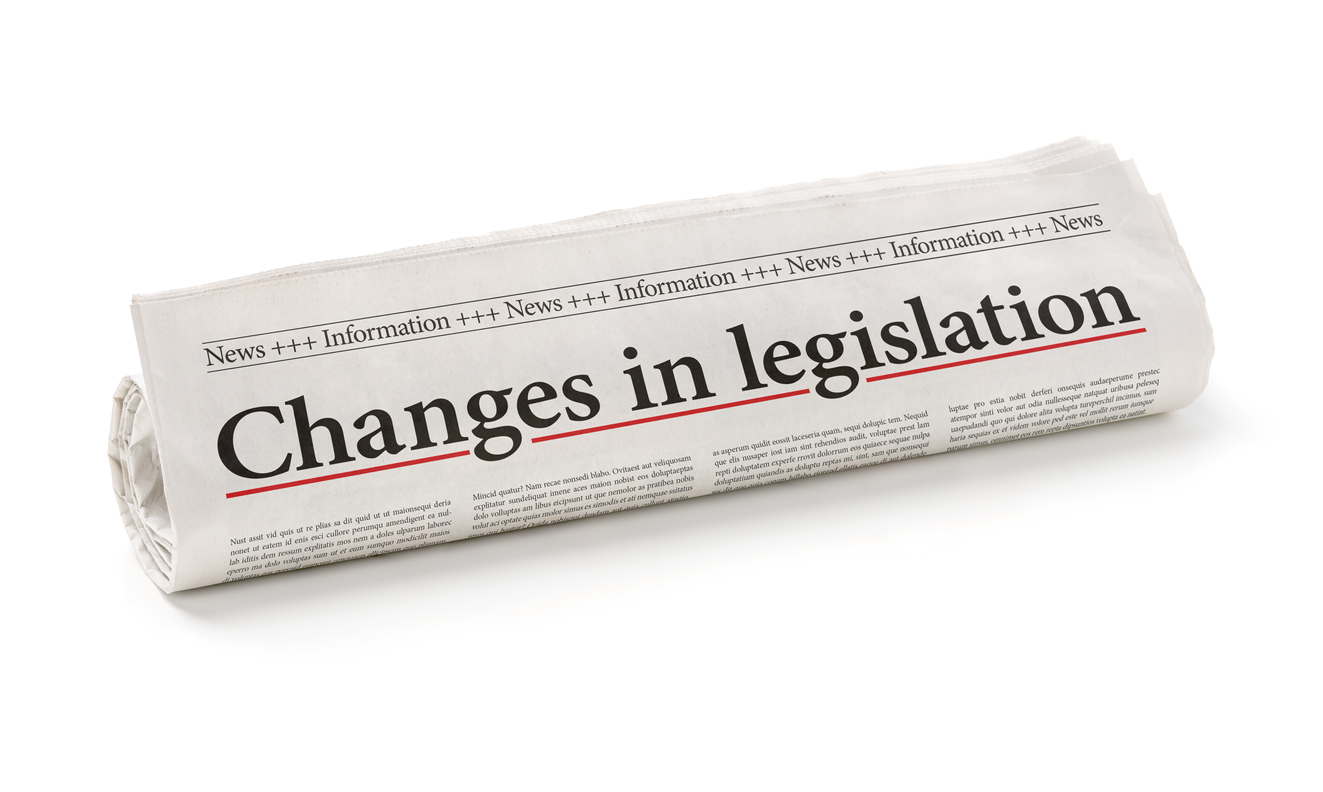 GROUP SEEKS RETIREMENT SECURITY, DRUG PRICE TRANSPARENCY, AND NURSING HOME REFORM FOR VIRGINIANS

RICHMOND _ As the Virginia General Assembly heads into the home stretch of the 2021 session, AARP Virginia continues to fight for legislation to help workers save for retirement, require prescription drug price transparency, and overhaul oversight of the state's long-term care facilities.

Friday was "crossover" at the General Assembly, when bills that have passed their house of origin move to the other chamber for consideration. Bills must be passed by both the House of Delegates and the Senate before being sent to the Governor to sign them into law.

AARP Virginia's legislative priorities include:

VirginiaSaves: AARP Virginia supports HB2174, which establishes a retirement program for workers and small employers who do not currently have a retirement plan. The bill has passed the House and has moved on to the Senate's Committee on Finance and Appropriations.

Prescription drug price transparency: HB2007 addresses prescription drug price transparency. Having already passed the House of Delegates, AARP Virginia is urging the Senate to [do what to better conform to our positions].

Nursing home reform: SB1149 would have set minimum staffing standards for the state's long-term care facilities. The Senate Subcommittee on Health Professions sent the bill to the General Assembly's Joint Committee on Health Care to serve as a study framework, effectively tabling it for this year. HB 2156 also established staffing standards. It was tabled in House Appropriations Subcommittee on Health and Human Resources.

Nurse scope of practice: SB1167 would have provided a fast track process for military corpsmen to transition into civilian nursing practice. The bill was removed from consideration to allow input from stakeholders. AARP supports the ability of military-trained health professionals to become licensed nurses.

Individual health insurance market: SB1341 would allow the creation of association health plans, which AARP opposes because they lack the consumer protections outlined in the Affordable Care Act. The bill passed the Senate on Friday and was sent to the House. A companion bill, HB 2033, was pulled from consideration at the patron's request. AARP instead supports HB 2332, which would establish a Commonwealth Health Reinsurance Program. HB 2332 has passed the House and moved to the Senate Committee on Commerce and Labor.

Safe voting: AARP supports SB1097, which eliminates the witness signature requirement for absentee ballots. That bill passed the Senate and moved to the House Committee on Privileges and Elections, where it has been carried over into the Special Session that begins this week. AARP also supports HB1921, which provides assistance to voters with disabilities, including curbside voting. That bill passed the House and moved to the Senate Committee on Privileges and Elections.

With 1 million members in Virginia, AARP is the largest organization working on behalf of people age 50+ and their families in the Commonwealth. In recent years, AARP Virginia has successfully fought for Medicaid expansion, protections for older people against financial exploitation, and empowering family caregivers.

To learn more about AARP Virginia, like us on Facebook at www.facebook.com/aarpvirginia and follow @AARPVa on Twitter at www.twitter.com/aarpva.

AARP is the nation's largest nonprofit, nonpartisan organization dedicated to empowering Americans 50 and older to choose how they live as they age. With nearly 38 million members and offices in every state, the District of Columbia, Puerto Rico, and the U.S. Virgin Islands, AARP works to strengthen communities and advocate for what matters most to families with a focus on health security, financial stability and personal fulfillment. AARP also works for individuals in the marketplace by sparking new solutions and allowing carefully chosen, high-quality products and services to carry the AARP name. As a trusted source for news and information, AARP produces the nation's largest circulation publications, AARP The Magazine and AARP Bulletin. To learn more, visit www.aarp.org or follow @AARP and @AARPadvocates on social media.