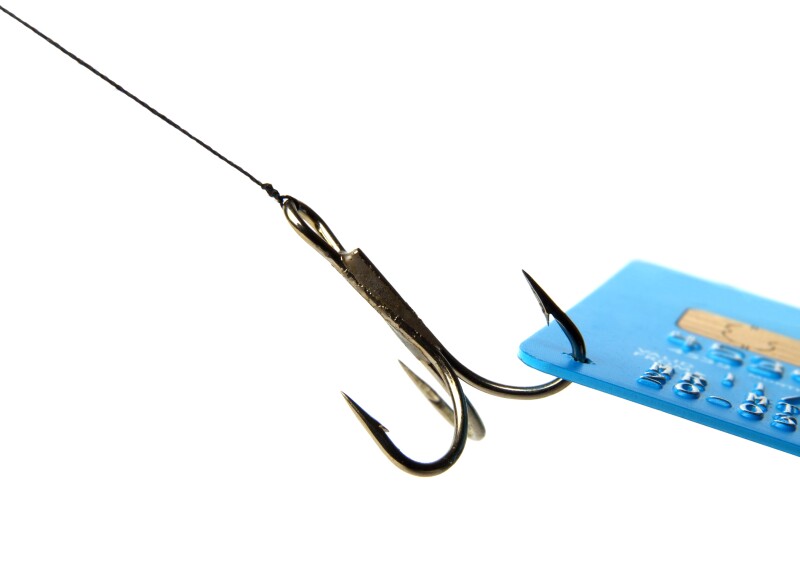 Last year, 42 million consumers suffered a staggering $52 billion in losses from identity fraud. Just when you think there can't possibly be a silver lining – we found one. Much of this activity is happening via "traditional ID fraud" – the kind that happens in a way the consumer may never know, like a data breach. The other form of identity fraud happens as part of a scam (when a criminal directly deceives someone into giving sensitive information. Victims and losses dropped significantly from last year, with 12 million fewer victims (at 27 million total) and $15 billion less in losses (for a total of $28 billion). While the numbers are still outrageous, it suggests that consumers have adopted stronger protections that have put a big dent in the success of identity fraud scams.

The best offense is a good defense: avoid clicking on links in text messages or emails, use unique passwords for each website you do business with; enable two-factor authentication, which requires a password and a separate code to access the website; and avoid scanning unknown QR codes – it may take you to a malware-infested web addresses.

Be a fraud fighter! If you can spot a scam, you can stop a scam.

Report scams to local law enforcement. For help from AARP, call 1-877-908-3360 or visit the AARP Fraud Watch Network at www.aarp.org/fraudwatchnetwork.

To learn more about AARP Virginia, like us on Facebook at www.facebook.com/aarpvirginia and follow @AARPVa on Twitter at www.twitter.com/aarpva.

AARP is the nation's largest nonprofit, nonpartisan organization dedicated to empowering Americans 50 and older to choose how they live as they age. With nearly 38 million members and offices in every state, the District of Columbia, Puerto Rico, and the U.S. Virgin Islands, AARP works to strengthen communities and advocate for what matters most to families with a focus on health security, financial stability, and personal fulfillment. AARP also works for individuals in the marketplace by sparking new solutions and allowing carefully chosen, high-quality products and services to carry the AARP name. As a trusted source for news and information, AARP produces the nation's largest circulation publications, AARP The Magazine and AARP Bulletin. To learn more, visit www.aarp.org or follow @AARP and @AARPadvocates on social media.