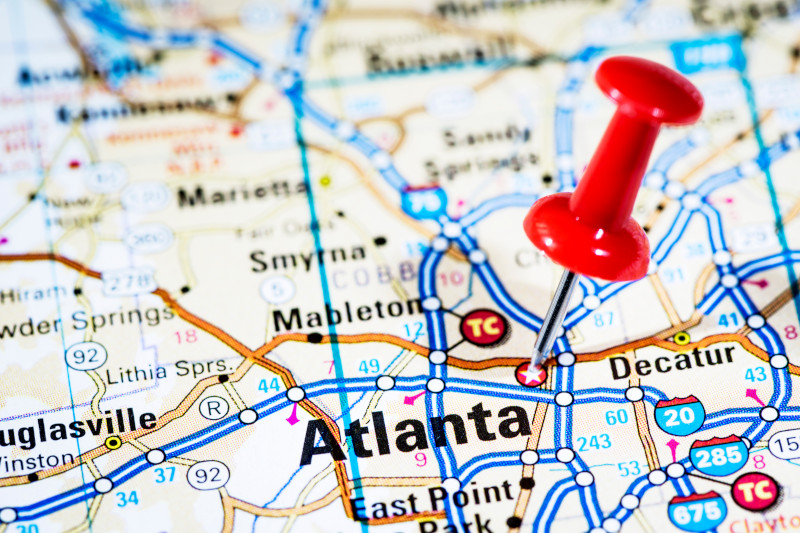 When it comes to fraud, knowledge is indeed power. But how can we spread that knowledge around so more people are empowered to protect themselves.

One great way to share what you know is through the AARP Scam-Tracking Map (www.aarp.org/scammap). The map shows scams that people experience every day, and it also includes law enforcement warnings. You can submit scams you've encountered and explore what's being reported in your geography.

We're all in this together – let's share what we know so the next target doesn't become the next victim.

Be a fraud fighter! If you can spot a scam, you can stop a scam.

Visit the AARP Fraud Watch Network at www.aarp.org/fraudwatchnetwork or call the AARP Fraud Watch Helpline at 1-877-908-3360.