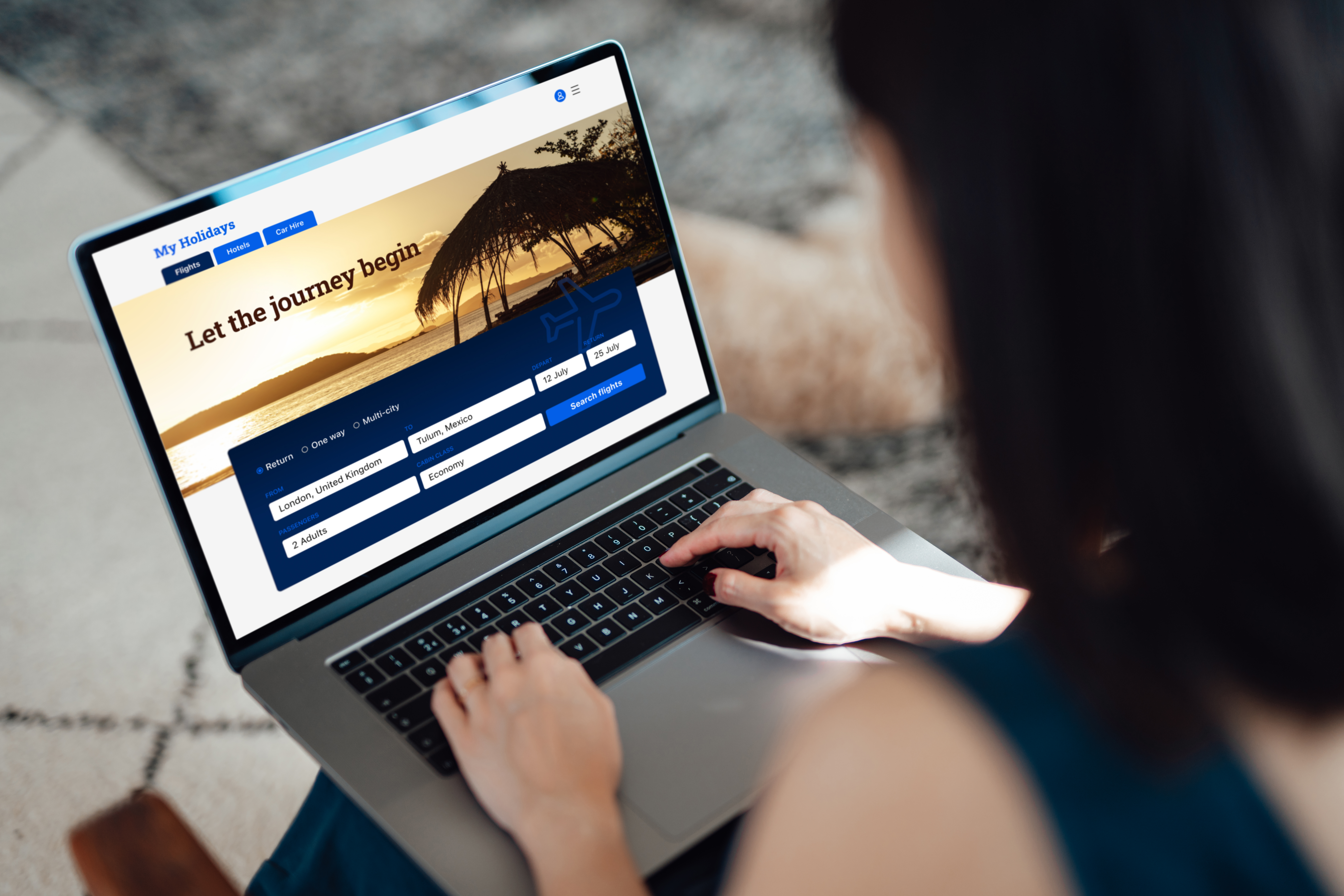 Social media has become a dangerous marketplace. Scammers are great at creating slick ads and professional looking websites and for minimal cost they can force them into your feed. According to the Federal Trade Commission, $2.7 billion in reported fraud losses have been tied to social media since 2021 and 44% of those came from fake sales.

Look out for any online sales that are too good to be true; experts say to be suspicious of anything marked down 55% or more. Also be wary of any product or websites that offer popular or hard-to find products at a steeply discounted price. Purchasing products on these sites can lead to shoddy products being delivered or receiving nothing at all. Worse, the site could steal your payment information or upload credential-stealing malware onto your device.

Links cannot be trusted – whether from a social media post, an ad, an email or a text. Shop on sites you trust, and always go directly to the online store by typing the web address into your browser.

Be a fraud fighter! If you can spot a scam, you can stop a scam.

The AARP Fraud Watch Network is a free resource for all. Learn how to proactively spot scams or get guidance if you've been targeted. Visit www.aarp.org/fraudwatchnetwork or call our dedicated helpline to speak to a fraud specialist at 1-877-908-3360.