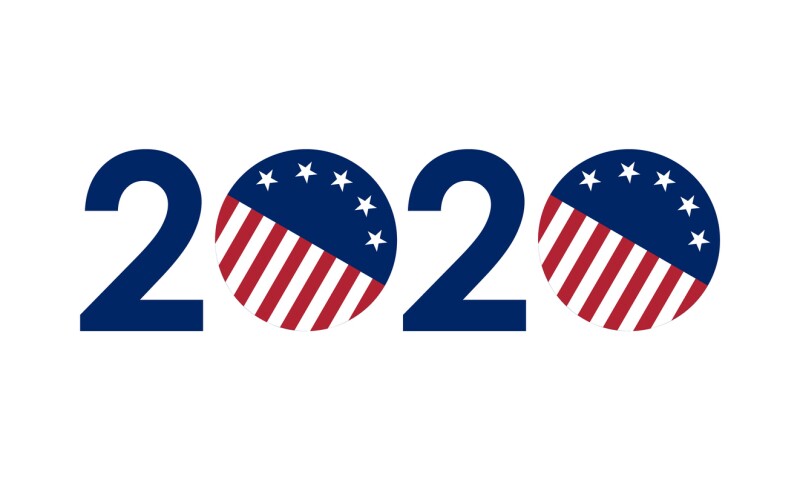 RICHMOND _ AARP Virginia has invited Dr. Daniel Gade and U.S. Senator Mark Warner to face off on Tuesday, October 13 at The People's Debate, which will be offered to television stations statewide as well as live-streamed.

"AARP Virginia considers the education of voters to be of utmost importance," AARP Virginia State Director Jim Dau wrote in a letter today to both candidates, as well as to Virginia's Democratic and Republican party leaders.

AARP Virginia's media partner for The People's Debate is Richmond's WTVR-CBS 6. AARP Virginia and CBS 6 will select a journalist to serve as moderator.

"With so many feeds of distorted information trying to shape everyone's opinions and decisions, it's critically important that voters get to hear directly from the candidates on important issues," Dau said. "The People's Debate will offer the candidates an opportunity to talk directly to voters so that they can make up their own minds in this election."

The People's Debate, which began in 2006, is Virginia's oldest and most widely broadcast statewide, televised debate. The 2020 event will take place at 7 p.m. on October 13 in the CBS 6 studio. Due to the pandemic, there will not be a studio audience this year. CBS 6 will distribute the debate to broadcasters statewide in order to make the forum available to voters across Virginia.

Other candidates who, within 45 days of the event, meet eligibility criteria including a minimum of 15 percent voter support in at least one statistically valid poll conducted by news media or another independent organization (free of ties to a political party or candidate), will also be invited to participate.

AARP Virginia has traditionally sponsored The People's Debate for gubernatorial and U.S. Senate races. AARP does not endorse or contribute money to candidates, political parties, or campaigns.

With more than 1 million members in Virginia, AARP is the largest organization working on behalf of people age 50+ and their families in the Commonwealth.



To learn more about AARP Virginia, like us on Facebook at www.facebook.com/aarpvirginia and follow @AARPVa on Twitter at www.twitter.com/aarpva.



AARP is the nation's largest nonprofit, nonpartisan organization dedicated to empowering Americans 50 and older to choose how they live as they age. With nearly 38 million members and offices in every state, the District of Columbia, Puerto Rico, and the U.S. Virgin Islands, AARP works to strengthen communities and advocate for what matters most to families with a focus on health security, financial stability and personal fulfillment. AARP also works for individuals in the marketplace by sparking new solutions and allowing carefully chosen, high-quality products and services to carry the AARP name. As a trusted source for news and information, AARP produces the nation's largest circulation publications, AARP The Magazine and AARP Bulletin. To learn more, visit www.aarp.org or follow @AARP and @AARPadvocates on social media.