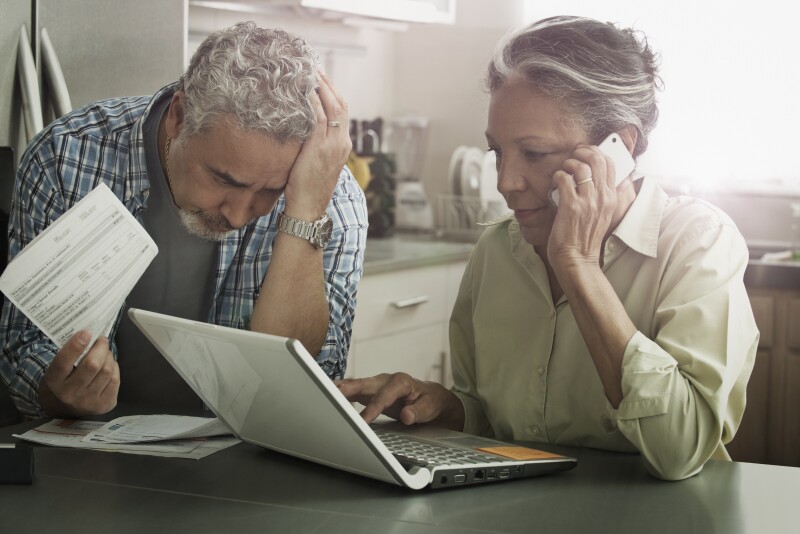 Winter is upon us, with temperatures plummeting in many areas, keeping the heat on is critical—, and scammers try to take advantage of the situation. Each winter, utility scams spike as con artists claiming to be from the utility company threaten to cut off service if an immediate payment isn't made.



The goal of these crooks is to create a sense of panic in their targets to act hastily and hand over payment information or even buy gift cards to pay the supposed debt. If you get a surprise visit or call from the "utility company" this winter, ask questions like what your bill history is or what the individual's employee ID number is, and then follow up to confirm before taking any action.



Be a fraud fighter! If you can spot a scam, you can stop a scam.



Report scams to local law enforcement. For help from AARP, call 1-877-908-3360 or visit the AARP Fraud Watch Network at www.aarp.org/fraudwatchnetwork.



With more than 1 million members in Virginia, AARP is the largest organization working on behalf of people age 50+ and their families in the Commonwealth.



To learn more about AARP Virginia, like us on Facebook at www.facebook.com/aarpvirginia and follow @AARPVa on Twitter at www.twitter.com/aarpva.



AARP is the nation's largest nonprofit, nonpartisan organization dedicated to empowering Americans 50 and older to choose how they live as they age. With nearly 38 million members and offices in every state, the District of Columbia, Puerto Rico, and the U.S. Virgin Islands, AARP works to strengthen communities and advocate for what matters most to families with a focus on health security, financial stability and personal fulfillment. AARP also works for individuals in the marketplace by sparking new solutions and allowing carefully chosen, high-quality products and services to carry the AARP name. As a trusted source for news and information, AARP produces the nation's largest circulation publications, AARP The Magazine and AARP Bulletin. To learn more, visit www.aarp.org or follow @AARP and @AARPadvocates on social media.