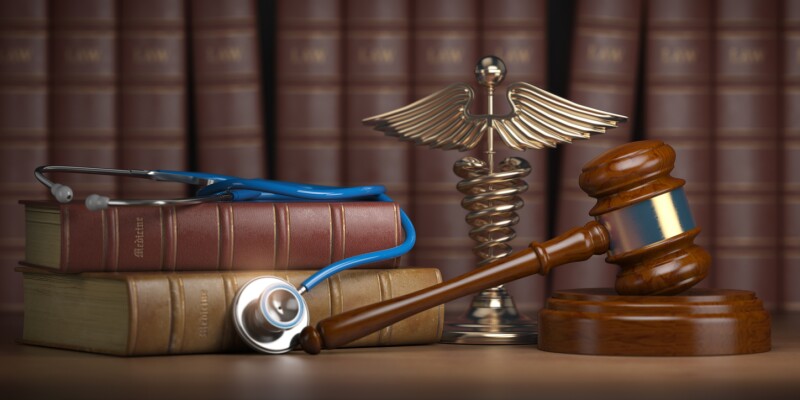 RICHMOND_ On behalf of its more than 1 million members across the Commonwealth, AARP Virginia is reaching out to each member of the House of Delegates urging them to vote against health insurance legislation that would threaten important consumer protections.

Senate Bill 861, which passed the Senate and is now subject to a vote by the House of Delegates, would allow the creation of health plans that are not regulated through the Affordable Care Act (ACA) or the Employee Retirement Income Security Act (ERISA).

AARP Virginia opposes the bill because it would remove any limit to how much insurers could charge older consumers more than younger ones, imposing an "age tax" on older Virginians. SB 861 would also allow insurers to charge women higher premiums based on their gender; limit or block access to health insurance based on a person's job or where they live; and charge higher premiums to employers with sicker workers.

"AARP Virginia, as we have in years past, continues to oppose harmful legislation that would create an age tax on older Virginians who need health insurance," said AARP Virginia State Director Jim Dau. "We intend on letting our more than 1 million AARP members know exactly how their delegates voted."

As part of its opposition to the bill, AARP Virginia is mobilizing its members and volunteers to contact their delegates to encourage them to vote 'no' on the legislation. After the bill is voted on, AARP will report on the votes of each legislator to its members using email alerts and online channels, as well as through the media.

"We'll make it easy for AARP members and Virginians of all ages connect with their legislators and make their voices heard – both before and after a vote on this bad bill," Dau said.

Use this link to email your delegate.

With more than 1 million members in Virginia, AARP is the largest organization working on behalf of people age 50+ and their families in the Commonwealth.

To learn more about AARP Virginia, like us on Facebook at www.facebook.com/aarpvirginia and follow @AARPVa on Twitter at www.twitter.com/aarpva.

AARP is the nation's largest nonprofit, nonpartisan organization dedicated to empowering Americans 50 and older to choose how they live as they age. With nearly 38 million members and offices in every state, the District of Columbia, Puerto Rico, and the U.S. Virgin Islands, AARP works to strengthen communities and advocate for what matters most to families with a focus on health security, financial stability and personal fulfillment. AARP also works for individuals in the marketplace by sparking new solutions and allowing carefully chosen, high-quality products and services to carry the AARP name. As a trusted source for news and information, AARP produces the nation's largest circulation publications, AARP The Magazine and AARP Bulletin. To learn more, visit www.aarp.org or follow @AARP and @AARPadvocates on social media.