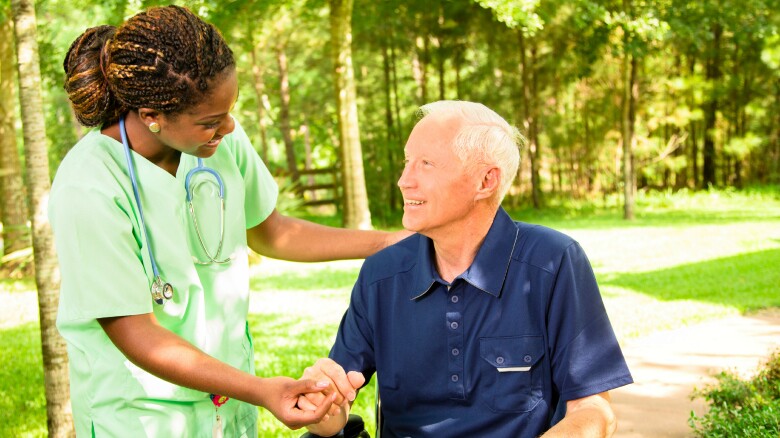 We're excited to announce the second annual community conference for Advance Care Planning Month! "Truth or Consequences: Advance Care Planning Essentials" is presented by the As You Wish Advance Caring Partnership, a program of the Advance Care Planning Coalition in Eastern Virginia.

The day will kick off with opening remarks by Senator Mark R. Warner and a Keynote presentation by William A Hazel, Jr., MD, Virginia Secretary of Health and Human Resources. Health care professionals and patient advocates will also engage in a healthy conversation on advance care planning do's and don't's.

Join us for this event at the Newport News Marriott at City Center on March 23 rd from 10 a.m. – noon. Register at www.asyouwishvirginia.org/events before April 10 th to secure your spot!