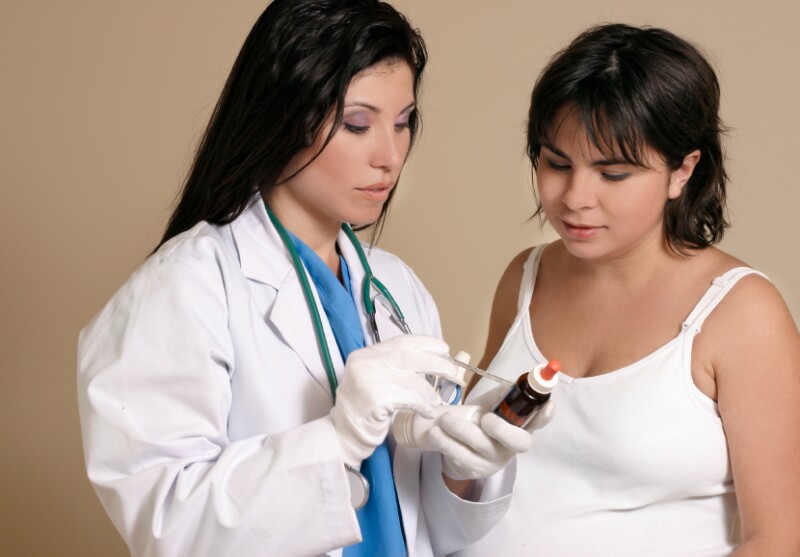 Tell Your Legislator to Vote YES on SB 264 and HB 581!


These bills allow Virginia advanced practice registered nurses who are certified and licensed in the specialty of nurse practitioner to practice to the full extent of their education and training in Virginia free clinics, federally qualified health centers and medically underserved areas after 2000 hours of post-licensure experience.

A nurse practitioner is a registered nurse (R.N.) who has also:

Completed an accredited graduate-level education program;
Passed a national certification examination;
Acquired advanced clinical knowledge and skills preparing him/her to provide direct care to patients;
Been clinically prepared to assess, diagnose and manage a patient's health care, which includes the use and prescription of pharmacologic and non-pharmacologic interventions.


AARP Virginia supports SB 264 and HB 581 because they will:



Improve Virginians' Access to Care and Hold Down Costs: Nurse practitioners (NPs) diagnose and manage patients' care, prescribe medications and refer patients to specialists. Removing outdated barriers, such as burdensome contractual agreements with physicians will keep NPs educated in our Virginia practicing in Virginia and open a pipeline of new NPs, ensuring consumer access to primary care and reducing the wait time for care for both consumers and caregivers. These barriers are especially impactful in rural and urban underserved areas in Virginia where few physicians are available to enter into these agreements. These restrictions also add unnecessary costs by requiring payments to doctors for collaboration and take precious time away from patient care.
Support Virginia's Unpaid Family Caregivers: Delayed access to care not only hurts consumers, it also places added stress on family caregivers, who all too often are overwhelmed with bearing the brunt of providing and overseeing the care of a loved one.
Increase Competition & Support Innovation: The Federal Trade Commission released a staff paper which found "mandatory physician supervision and collaborative practice agreement requirements are likely to impede competition among health care providers and restrict APRNs' ability to practice independently, leading to decreased access to health care services, higher health care costs, reduced quality of care, and less innovation in health care delivery."


SB 264 and HB 581 will hold down health care costs and ensure greater access to high quality affordable health care in Virginia's underserved areas and free and indigent care clinics.



For further information contact David DeBiasi, RN, 804-344-3059 ddebiasi@aarp.org