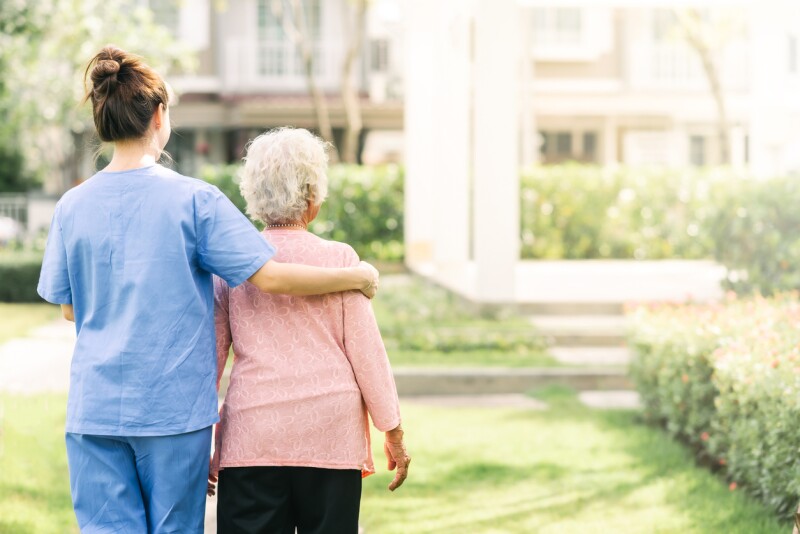 DANVILLE – According to a recent social media poll, over half of local caregivers in our region pinpoint stress as one of their greatest health concerns as they work tirelessly to ensure the proper care and good health of their charges.

To recognize caregivers and their valuable service to the community, Ballou Recreation Center will host the First Annual National Caregiver Day event at 11 a.m. on Feb. 21 featuring catered lunch from Golden Leaf Bistro, guest speakers, a self-care beauty bar, glam makeovers, and more activities designed to relieve stress.

"We are so excited about this program," said program coordinator Sophia Bolakas. "So many members of the community have already went above and beyond to provide services for the caregivers who attend and we are touched by their kindness."

According to Bolakas, tickets to the event cost $10, and she is encouraging those who have benefited from the efforts of a caregiver to sponsor someone to attend.

"What we hope will happen is the members of our community or businesses whose lives have been improved by an individual who provides care to a family member or friend will send that caregiver to the event as a way to say thank you, and a way to provide a stress relieving afternoon."

During the event, guest speaker topics will address the emotional stress caregivers undergo on a daily basis. Guest speakers include: Annette Clark from Alzheimer's Association; "Know the 10 Signs of Brain Health," Crystal Conard from Danville Pittsylvania Community Services; "Compassion Fatigue," and Cyndi Reames from Danville Yoga and Meditation; "Self-Care and Mindfulness."

Community partners include Danville Community College of Cosmetology, Zinc Total Salon, and Alleviation Massage by Nikki. The event is sponsored by Riverwalk Event Rentals and Décor, AARP, Humana, Riverside Health and Rehab, Liberty Homecare and Hospice, Commonwealth Senior Living, Roman Eagle Rehabilitation and Health Care Center, NEGRIL, and W&W Luxury Limousine Service.