Bobby Horne has spent the majority of his life serving others, and giving whatever he can to his community. For 33 years, Bobby was a math and computer science teacher impacting the lives of his students while teaching them necessary and important skills. When it was time for Bobby to retire, he searched for ways he could continue to participate in his community. That motivated Bobby to join an AARP chapter and begin the next era of his life.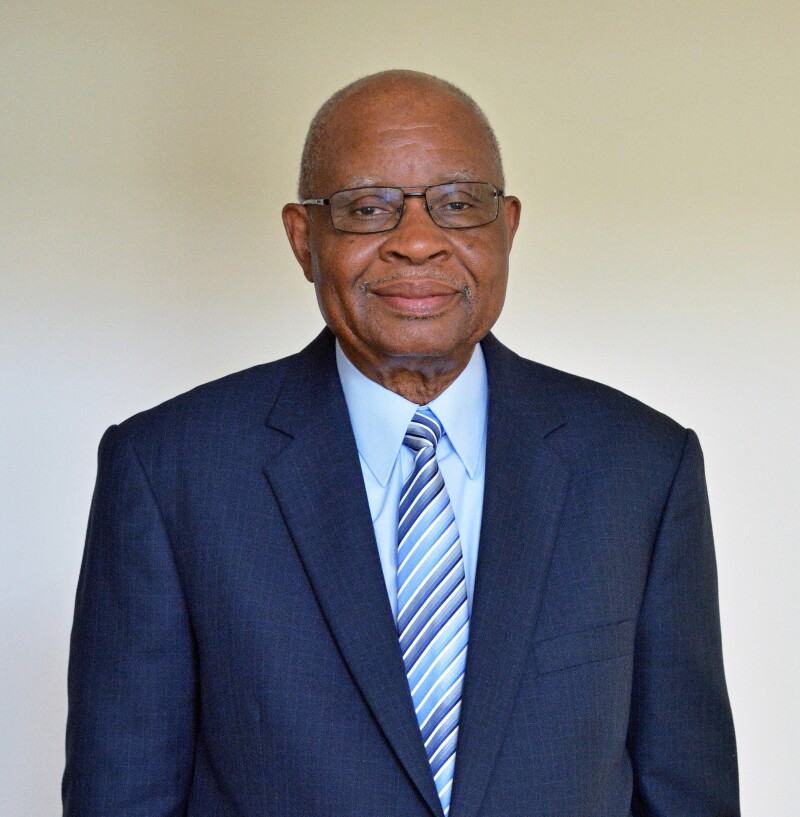 Bobby didn't always know much about AARP. When he attended an investment meeting 25 years ago, a meeting that was partnered with AARP, he didn't expect it to have the impact it did. That day, Bobby discovered AARP and learned about its community outreach, as well as other activities and resources. He was hooked.

"I knew I wanted to be a part of it," he said.

Since beginning as an AARP volunteer, Bobby has assembled quite the resume, keeping busy with AARP activities and other hobbies, such as gardening, photography, traveling, and making time for friends.

Bobby is also one of AARP Virginia's President's Award winners this year.

Bobby has hosted a variety of events and programs with AARP including the Virginia Treasures virtual series, where he facilitated spotlights of different historical points of interest throughout Virginia, such as Mount Vernon. He also hosted AARP Virginia Volunteer Lunch and Learn events.

Bobby is also a trailblazer. He founded AARP Virginia's first walking group where AARP members can come together for exercise while building valuable relationships with one another. Since then, new walking groups have formed throughout different areas of Virginia. Bobby also began a travel series, where he would give presentations on different places that people could travel to and visit.

"For anyone thinking about volunteering and getting involved, do it," Bobby encourages. "Understand what you like and what you're good at and there will always be something for you to do."

Bobby is an AARP Virginia community ambassador for the Southeast region and member of the volunteer newsroom team. He has served as president of the Southeastern Virginia Council of

AARP Chapters, and has worked as the chair of his chapter's newsletter committee. Bobby has also served on AARP Virginia's executive council.

When asked about aging, Bobby responded that age is just a number. "It's about who you are and your personality, not your age. The important thing in life is how you treat people."

The AARP Virginia President's Award is given to a small number of AARP Virginia volunteers chosen by state president Joyce Williams for significant contributions to the work of AARP Virginia over the last year.