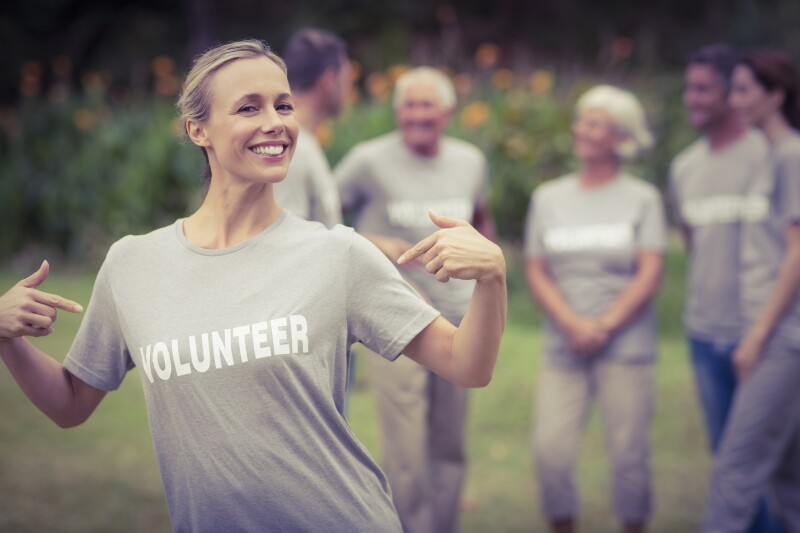 Everyone has the time and talents to make meaningful changes in their community; which is why AARP Virginia and the Fairfax County Department of Family Services have teamed up for the Boomers and Older Adults Venture into Volunteering Fair. The event will take place on June 2, 2017 from 10 a.m. – noon at the Franconia Moose Lodge, located on 7701 Beulah Street, Alexandria, VA 22315.

Community and county agency representatives will be on hand to discuss a wide range of opportunities, including:

Helping kids with homework
Delivering meals on wheels
Teaching a class at a senior center
And many more!
For more information, call 703-704-6075, TTY 711 or email Jeannine.purdy@fairfaxcounty.gov.