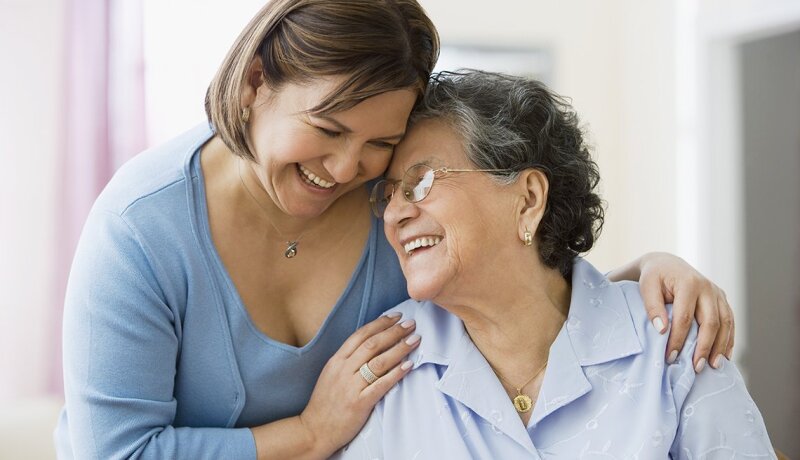 Empoderando y Abrazando a la Familia de los Cuidadores
Cuidar de una persona con Alzheimer o algún tipo de demencia nos trae muchos retos y situaciones inesperadas. En reconocimiento del Mes Nacional de la Familia de Cuidadores, Fuerza Contra Alzheimer's y AARP Virginia tienen el honor de invitarlo a un evento especial para la familia de cuidadores.
Domingo 18 de Noviembre, 2018 de 3:00 a 5:30 pm
Iglesia Católica Santa Ana, 5300 N. Calle 10, Arlington, Va. 22205
Haz click aquí para registrarse

Conozca sobre recursos disponible en la comunidad y apoyo a los cuidadores.
Información sobre la investigación de la enfermedad del Alzheimer.
Ofreceremos divertidos ejercicios para liberar el "stress" que nos brinden alegría y bienestar.
Tendremos organizaciones comunitarias y gratuitas disponible para contestar preguntas sobre recursos y servicios.
Este evento es gratis para personas con Alzheimer, sus familiares, y cuidadores.
Bocadillos serán servidos y tendremos varias rifas
Para mas Información, contacte a Carmen Pastor en Fuerza Contra Alzheimer's llamando al: (305) 803-6805 o via e-mail cpastor@fuerzaca.org
Este evento será presentado en Español
Celebrating Caregivers: Empowering and supporting family caregivers
Caring for a loved one with Alzheimer or a type of dementia can bring us many challenges and unexpected situations. In recognition of National Family Caregivers Month, Fuerza Contra Alzheimer's and AARP Virginia have the honor of inviting you to a special event for family caregivers.
Sunday, November 18, 2018, from 3:00 pm – 5:30 pm
St. Ann Roman Catholic Church
5300 N. Calle 10, Arlington, VA 22205
• Learn about resources available in the community and family caregiver support
• Information about Alzheimer research
• We offer fun exercises to release stress that give us joy and comfort
• There will be community and nonprofit organizations available to answer questions about resources and services
• This event is free for people with Alzheimer's, their relatives, and caregivers
• Refreshments will be served and there will be several raffles
To register call 1-877-926-8300 or go online to https://aarp.cvent.com/Cuidadores111818
For more information contact Carmen Pastor en Fuerza Contra Alzheimer' by phone (305) 803-6805 o e-mail cpastor@fuerzaca.org
Please also make a note that this event is in Spanish only