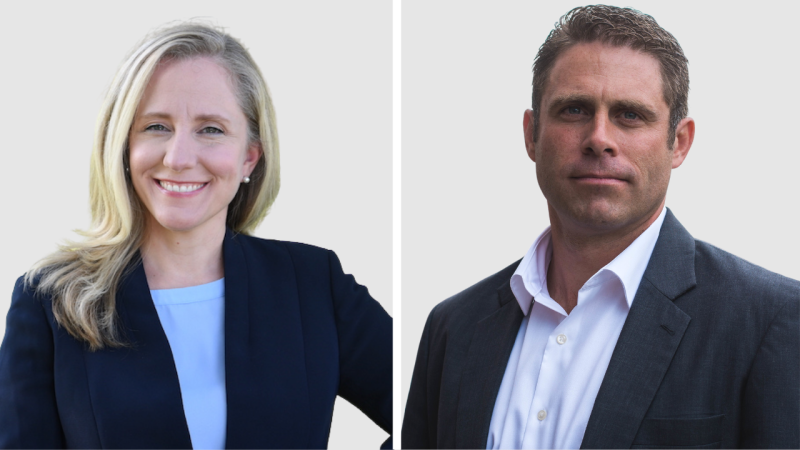 AARP Virginia recently held telephone town halls with the candidates for the U.S. House of Representatives for District 7.

Delegate Nick Freitas (R) is challenging U.S. Rep. Abigail Spanberger (D) for the Congressional seat representing District 7, which includes all of Orange, Culpeper, Goochland, Louisa, Nottoway, Amelia, and Powhatan counties, as well as portions of Chesterfield and Henrico counties.

Both candidates shared their views on Social Security, Medicare, and COVID-19s impact on the economy.

Listen to Del. Freitas' answers here.

Listen to Rep. Spanberger's answers here.