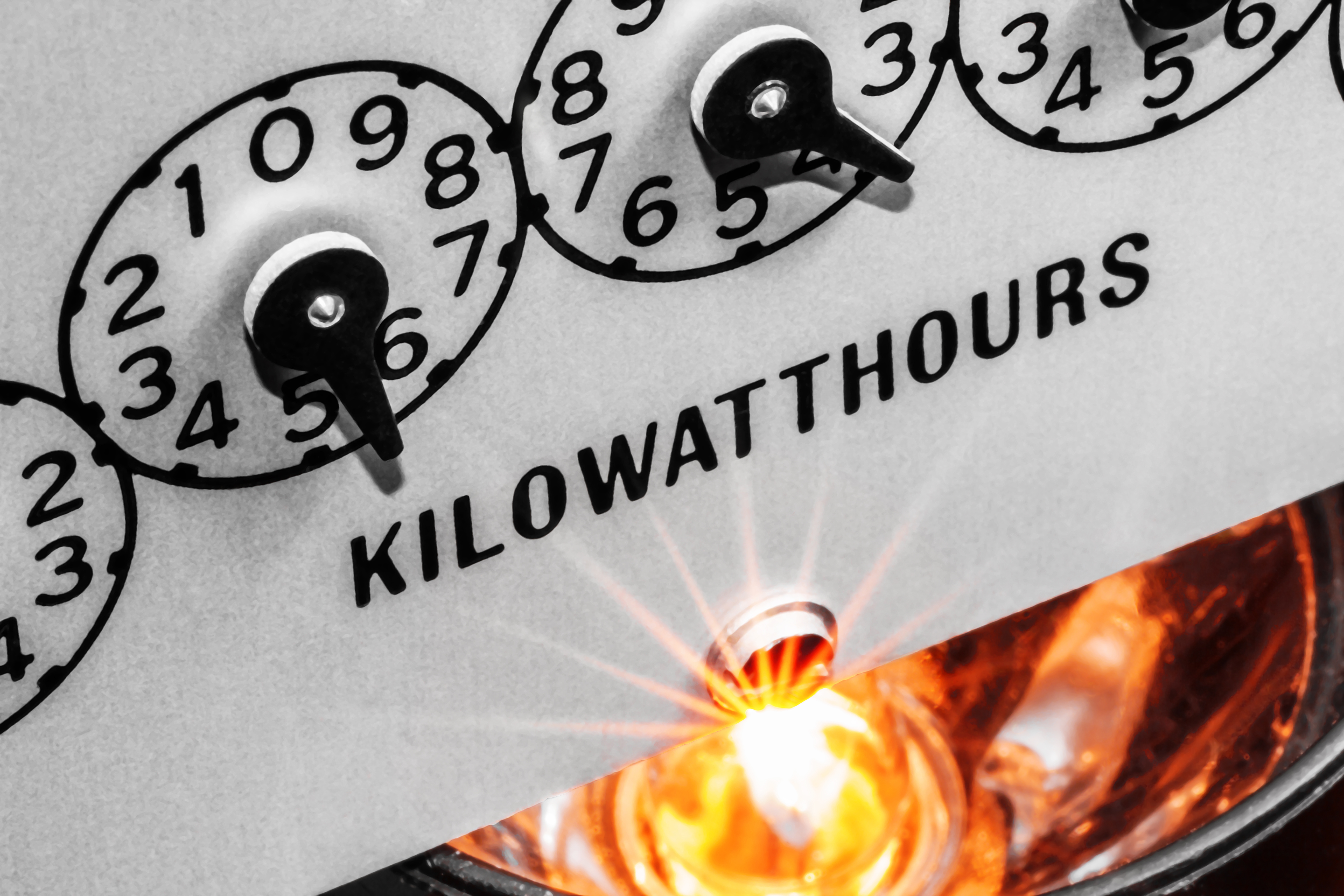 Winter is upon us and with temperatures plummeting in many areas, keeping the heat on is critical — a fact that criminals try to take advantage of. They impersonate utility companies, threatening to cut off service if an immediate payment isn't made. The goal of these crooks is to create a sense of urgency so the target acts quickly to pay the alleged past-due balance.

If you get a surprise visit or call from the "utility company" this winter, hang up and don't engage. Contact your utility company in a way you know to be legitimate (online account, app, or customer service number from a prior bill) to determine if there is a problem with your account. And know that no legitimate company will seek immediate payment for a new-to-you issue.

Be a fraud fighter! If you can spot a scam, you can stop a scam.

Report scams to local law enforcement. For help from AARP, call 1-877-908-3360 or visit the AARP Fraud Watch Network at www.aarp.org/fraudwatchnetwork.