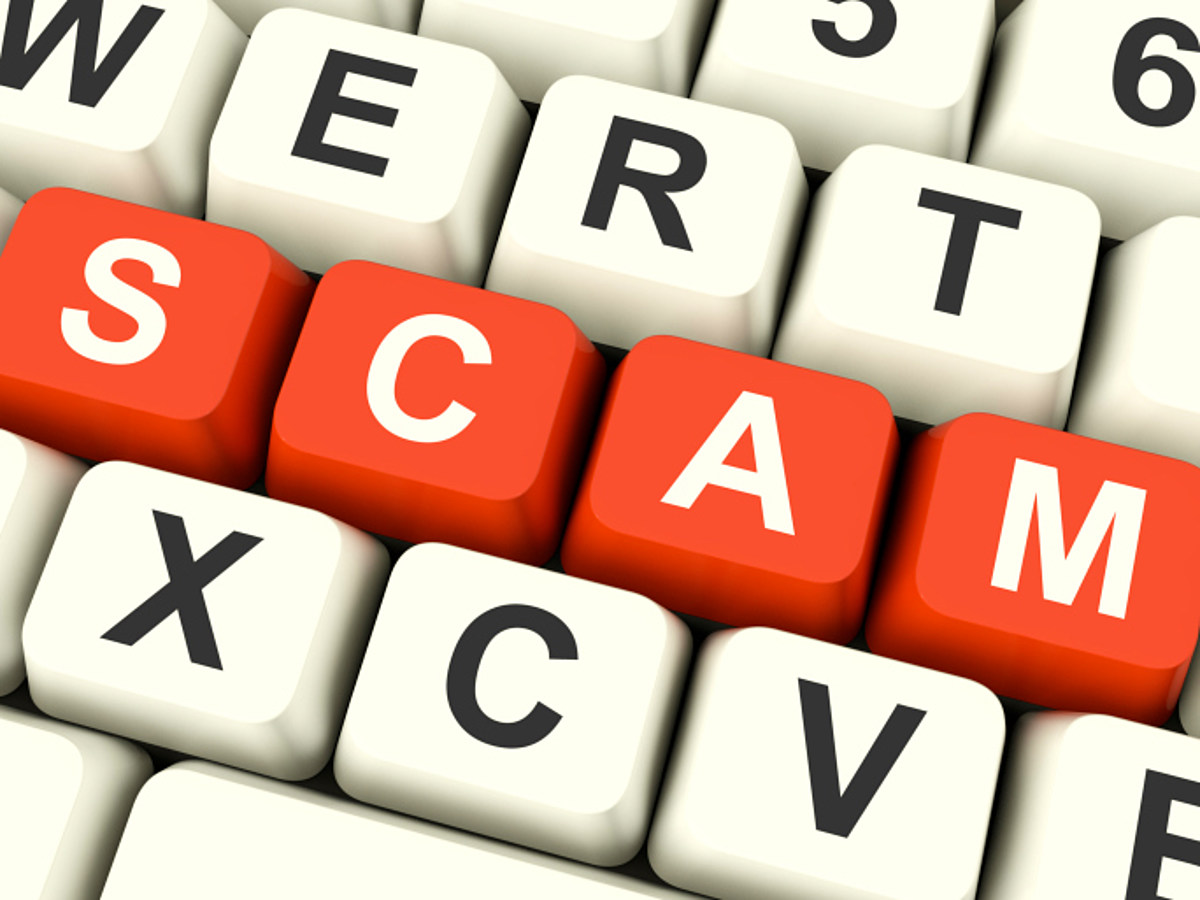 We all want to be helpful, especially when the request comes from our boss, a friend or a community leader. This instinct is something criminals take advantage of. That's why you should be suspicious of any urgent message that asks you to "do me a favor."

These scams can impersonate a boss needing last-minute gift cards for an employee appreciation event, or a local faith leader who needs a quick favor of you to buy gift cards to support a family in need. These quick gift card requests promise reimbursement, which never comes.

Be aware of short, urgent text messages, emails or social media messages asking for your help purchasing gift cards. Criminals can hack into the profiles of friends, family, and community members to send messages in their name. In the professional space, the message often looks like it's from your employer, but the criminal may have added a letter or number to the sender information.

Like so many scams, this one relies on getting the target into a heightened emotional state – of course you want to respond to your boss quickly or help your faith community support those in need. If you ever get a message asking for your help buying gift cards, contact the sender in a way you know to be legitimate and verify. Chances are the request was from a criminal scammer.

Be a fraud fighter! If you can spot a scam, you can stop a scam.

Report scams to local law enforcement. For help from AARP, call 1-877-908-3360 or visit the AARP Fraud Watch Network at www.aarp.org/fraudwatchnetwork.