Protect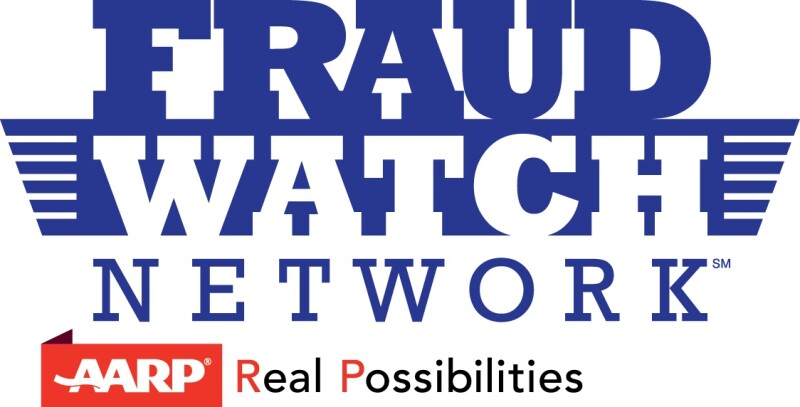 Yourself from Fraud and Identity Theft
Con artists don't care how hard you worked. They steal billions from Americans like you every year. We're fighting back with the AARP Fraud Watch Network. Beginning April 1, our trained speakers are ready to discuss fraud and identity theft with community groups, conferences, clubs, or professional organizations free of charge. We'll share an inside look at how scammers think, how to safeguard against identity theft and fraud, first-hand accounts from victims, and what to do if you or someone you know has been a victim.

Any community group that would like to invite a guest speaker to give a presentation on protecting yourself from fraud and identity theft is encouraged to complete our online speaker request form.

AARP encourages members to keep this in mind when planning programs for organizations and church groups in their communities—and particularly welcomes invitations from those who want to know how AARP helps Virginian's 50-plus live their best lives.



AARP encourages members to keep this in mind when planning programs for organizations and church groups in their communities—and particularly welcomes invitations from those who want to know how AARP helps Arkansans 50-plus live their best lives.

With the start of a new year, AARP volunteer speakers are beginning to fill their calendars. The state office invites groups of 20 or more to schedule an event.

- See more at: https://states.aarp.org/speakers-available-on-wide-range-of-subjects/#sthash.iVuMpQ4J.dpuf




AARP encourages members to keep this in mind when planning programs for organizations and church groups in their communities—and particularly welcomes invitations from those who want to know how AARP helps Arkansans 50-plus live their best lives.

With the start of a new year, AARP volunteer speakers are beginning to fill their calendars. The state office invites groups of 20 or more to schedule an event.

- See more at: https://states.aarp.org/speakers-available-on-wide-range-of-subjects/#sthash.iVuMpQ4J.dpuf