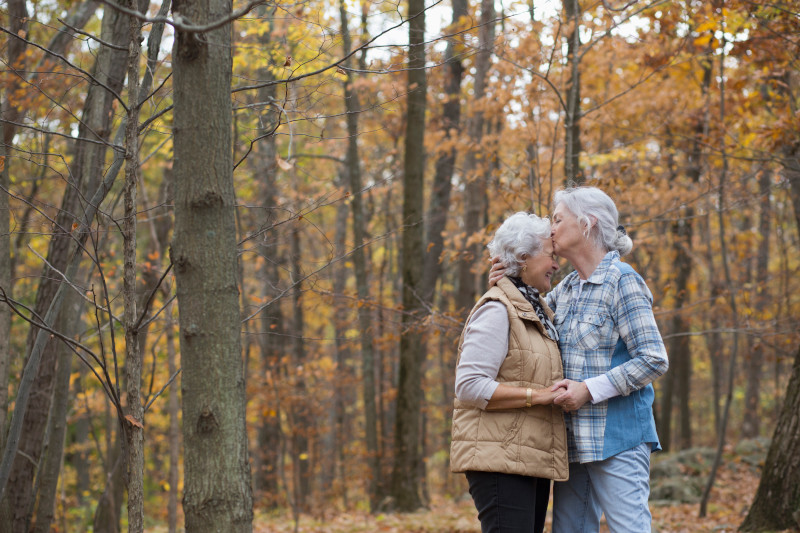 Join AARP Virginia and Insight Memory Care Center for a special viewing of the film Gen Silent. This free event will be followed by a Q&A session with Jennifer Brown from Seabury Resources for Aging. Light refreshments will be served.

Wednesday, April 19 at 4:00 pm
Insight - Sterling
45945 Center Oak Plaza, Suite 190, Sterling, VA 20166
RSVP: Save My Seat! *

Wednesday, April 26 at 4:00 pm
Insight - Fairfax
3955 Pender Drive, Suite 100, Fairfax, VA 22030
RSVP: Save My Seat! *

Gay, Lesbian, Bisexual and Transgender older people who fought the first battles for equality now face so much fear of religious objection, bullying and abuse that many are hiding their identities.

Thousands are dying earlier than their straight counterparts because of added isolation and fear.

Gen Silent is a critically acclaimed documentary about LGBTQ older people going back into the closet to survive an often hostile care system.

Gen Silent is still relevant because these issues haven't gone away...if you hadn't made the film, embracing a cultural inclusion simply wouldn't be happening.
QUESTIONS?
Please contact Melissa Long at Insight Memory Care Center at melissa.long@insightmcc.org or 703-204-4664 x141.

* This is not an AARP event. The personal information you share with the host organization shall be governed by its privacy policies.