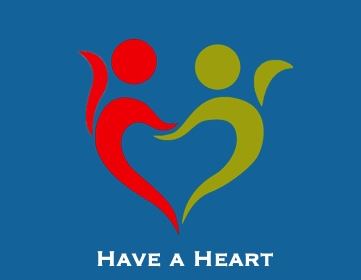 The Community Center of Abingdon, serving all of Washington County, Virginia would like to extend an invitation to participate in its new fundraiser campaign "Have a Heart" to increase funding for the Meals on Wheels program on behalf of your loved one. Included with your donation is a gift card (pictured on left) that you can give to your loved one showing your donation on their behalf.



The Meals on Wheels program is the only one of its kind in the area. The Community Center, a fully donation funded non-profit organization, provides fully prepared, ready to eat, meals to the homebound and disabled, regardless of age, for free.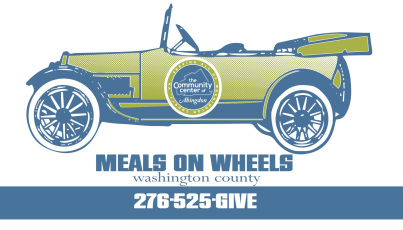 The program provides food for these people who are unable to get out of their houses. The secondary benefit to these individuals is human interaction. Our drivers do not only deliver the meals, but they also provide human contact and a safety check for those that may not have any other person who consistently visits.

The Community Center of Abingdon would also like to extend an invitation to everyone to visit the center and see the many programs for all ages, all interests, and all walks of life that are provided, some free of charge, for the community.