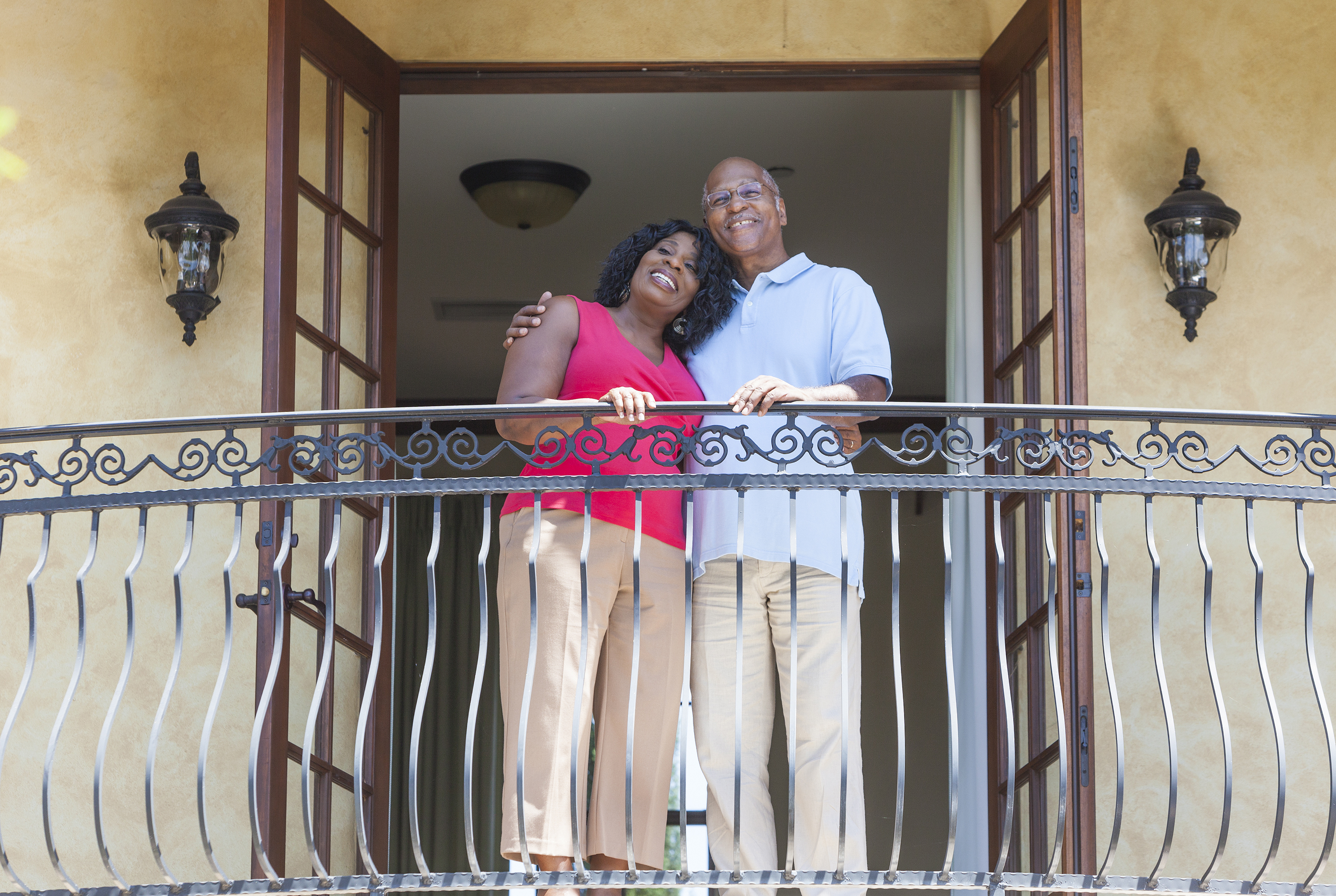 According to AARP, 90% of older adults nationwide want to remain living in their homes for as long as possible, yet US Census data suggest that many homes may not be designed to accommodate the needs of aging homeowners. Specifically, older homes often include multi-story living, stepped entries, narrow doorways and hallways, second story bedrooms, and single bathrooms adjacent to the bedrooms, which make daily living challenging. Older homes are also likely to need repairs, modifications, and energy updates to meet the needs of older residents and remain habitable. In an effort to support aging in place, more information is needed about the homes of residents aged 50+.

In response, the Center for Gerontology at Virginia Tech is conducting a housing survey to help community housing professionals gain a better understanding of the types and conditions of homes lived in by older residents, and the steps residents have taken to modify their homes to meet their needs. The information collected will be used to help identify area home energy, repair, and modification needs now and in the future.

To complete the survey online, go to https://virginiatech.qualtrics.com/SE/?SID=SV_a4ANFiclz3aZbvv.

This anonymous survey takes 5-7 minutes to complete and participation is voluntary. The results may be used for research purposes and published.

If you have questions about the project, please contact survey manager Nancy Brossoie at brossoie@vt.edu.