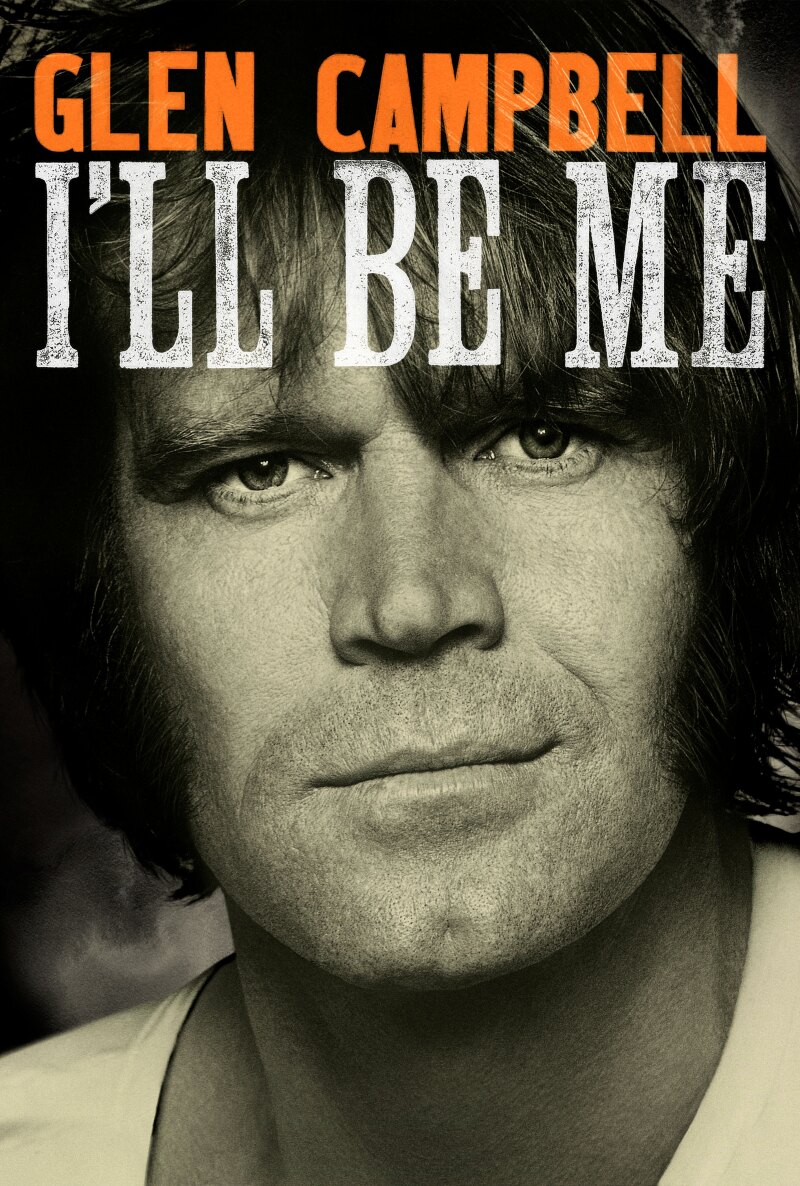 Please join us for a complimentary screening of Glen Campbell: I'll Be Me, the award-winning documentary chronicling music legend Glen Campbell's journey after being diagnosed with Alzheimer's disease.

This powerful portrait of the life and career of American music icon Glen Campbell, winner of the Grammy for Lifetime Achievement and member of the Country Music Hall of Fame, is a moving testament to the power of the human spirit. On learning of the diagnosis, the Campbell family embarked on a short "Goodbye Tour" that turned into an emotional and triumphant 151-concert nationwide tour de force. This epic human drama chronicles a story of love, resilience and the power of song.

Join us for an evening of laughter, tears, and legendary country music. There is no charge for this event. Reserve your tickets online.


January 27, 2015 at 6:30 pm
First Baptist Church of Alexandria
2932 King Street, Alexandria, VA
After the film, there will a panel discussion and Q&A session with experts in the field of Alzheimer's. Alzheimer's patients and their families, caregivers, the medical community, and all who wish to learn more about Alzheimer's are invited to attend.

This community event is hosted by Woodbine Rehabilitation and Healthcare in partnership with the Alzheimer's Association National Capitol Chapter, AARP Virginia, the Alexandria Commission on Aging and The Greenhouse Project.

Reserve your tickets online.