AARP Virginia State Director Jim Dau announced that Jared Calfee has joined the organization as Associate State Director for Advocacy and Outreach to lead its state advocacy and financial security programming.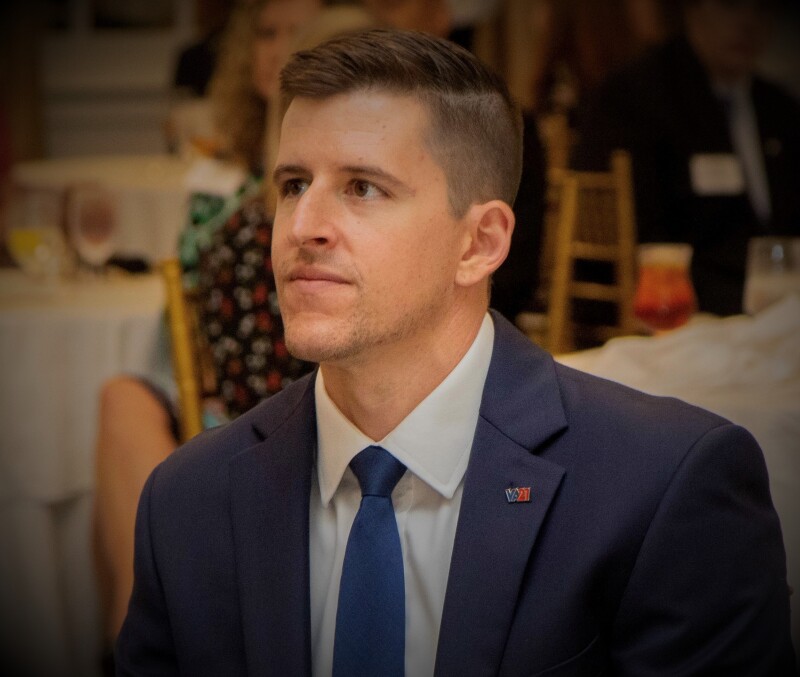 "Virginians 50-plus and their families have a committed and successful champion on their side," said Dau. "Jared has earned his reputation as being a credible, effective non-partisan advocate, and we're excited to have him on our team." Calfee joins AARP Virginia after seven years as Executive Director for Virginia21, an advocacy organization for young Virginians.

"AARP is the gold-standard of advocacy organizations, and I'm thrilled to be joining the team," said Calfee. "I'm excited to work with our staff and committed volunteers to make a real difference here in the Commonwealth."

In his role at AARP Virginia, Calfee will lead the organization's state advocacy efforts, including providing direction for legislative priorities and leading the state volunteer advocacy team. He also will head up financial security programs, including fraud prevention education.

While leading Virginia21, the organization and its student leaders successfully advocated for major legislative wins such as the Student Borrowers Bill of Rights, creation of the G3 Program for free community college, and hundreds of millions in state funding for higher education. AARP Virginia has supported and collaborated with Virginia21 over the last few years, including 2021 voter engagement activities. Prior to joining Virginia21, Calfee worked for The Virginia Public Access Project, a nonprofit dedicated to making information about Virginia government and politics easily accessible to the public. He has worked on several political and issue campaigns, as a legislative aide for a member of the Virginia General Assembly and performed non-profit and communications consulting. He holds a degree in Government from the College of William and Mary and lives in Henrico.