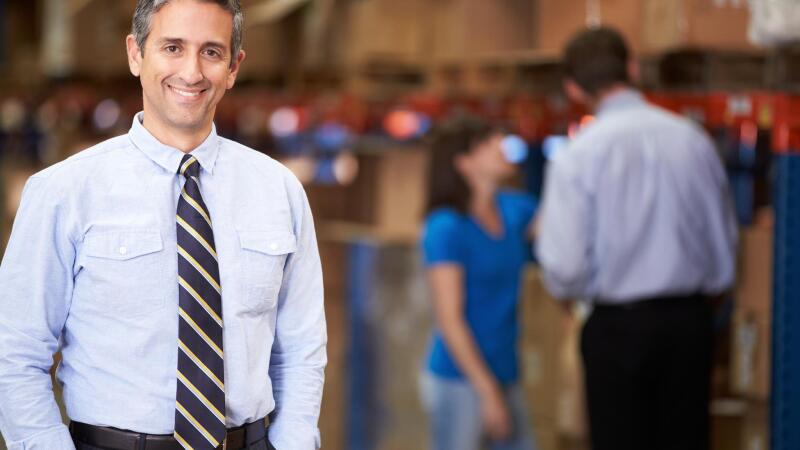 Join AARP for a free workshop, Job Search in the Digital Age. Learn about the newest and best websites and apps for your job search to set you up for success.
Using job search engines
resume tips (including age-proofing)
keywords for online resumes
using LinkedIn to network
The information provided will help you learn to boost your digital presence to gain the attention of hiring managers.
Job Search in the Digital Age
Saturday, July 20 at 1:00 p.m.
Sherwood Regional Library, 2501 Sherwood Hall Lane, Alexandria, VA 22306
Registration is kindly requested, click here to register.
Any information you provide to the host organization shall be governed by its privacy policy.