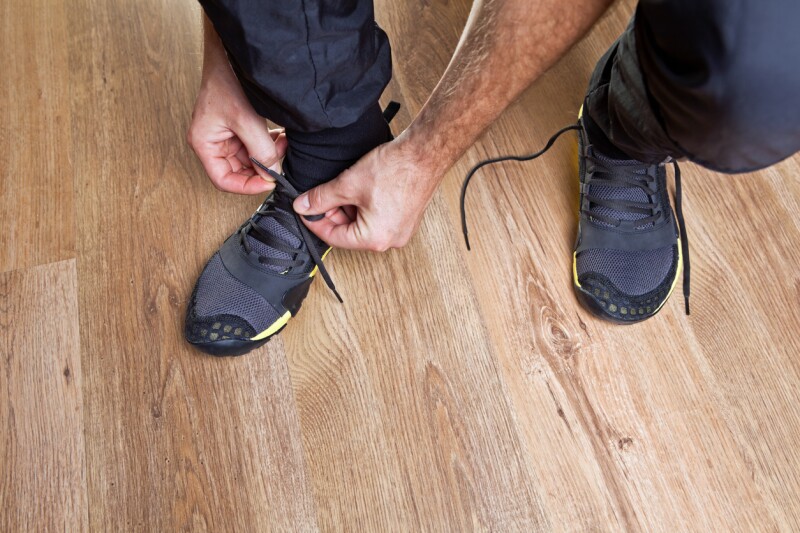 Achieve that New Year's resolution to be more active by participating in the AARP Virginia Walking Group in Virginia Beach! Get active be social while enjoying a walk with others.

It's a fact. People are living longer and healthier lives. AARP in Virginia is
committed to making that happen with a wide range of tips and programs for
staying active, healthy eating and achieving mindfulness. Be empowered to
be your best self. AARP is here to help you take on today–and every day
with Real Possibilities. Just look for the AARP Walking Group
Leader in the Red AARP Shirt! We meet every Wednesday beginning February
12, until March 25 at 9:00 a.m. in front of T-Mobile in Lynnhaven Mall.

Lynnhaven Mall
701 Lynnhaven Parkway C24
Virginia Beach, Virginia 23452

Let us know you are coming by signing up here.


Stay tuned for more healthy living programs from AARP Virginia!