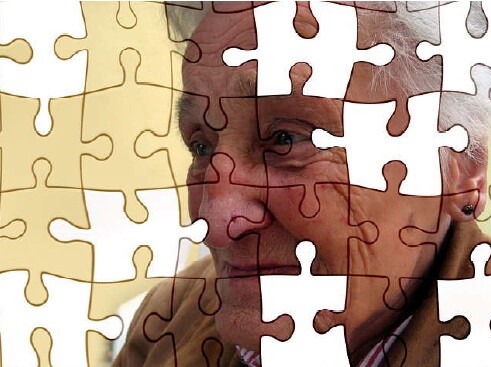 August 9 & 10, 2017
Holiday Inn Valley View: 3315 Ordway Dr., NW Roanoke, VA
Cost: Tangles-$25.00, Hoarding Workshop-$25.00, $40.00 for both events
Register Online Today! Registration closes, Friday, August 4, 2017. Lunch and continental breakfast included for August 10 workshop.
Wednesday, August 9 - 1:30 - 3:30 p.m.
TANGLES - a play by The New Theater of Medicine, Washington, DC
One Disease, One Family, One Night.
TANGLES, an innovative musical play formed through the collaboration of
health professionals and theater artists, tells the story of a family over the
course of one pivotal night with a family member experiencing cognitive
impairment. This entertaining theater production explores aging, family, and the
challenges faced by both patients and healthcare professionals. Based on
medical research, patient narratives and the experiece of healthcare professionals,
the production is a unique and rich opportunity for health professionals,
families, caregivers, and community members to identify the challenges
associated with caring for families and their loved ones in context of the
healthcare system.
Performance is followed by an interactive dialogue with healthcare experts on
neurocognitive disorders.
Thursday, August 10 - 9 -11:45 a.m.
LEGACY NAVIGATOR is an estate clean out and settlement firm that helps
clients after the death of a family member or loved one or in preparation for a
move or home sale. The goal is to reduce stress and anxiety, and free up the
emotional capacity families need to cope with life's challenges. From grief
coaching to house sales to asset liquidation, Legacy Navigator helps preserve
the value of a family's legacy. Legacy Navigator is based in Richmond,
Virginia, and services clients nationwide. Co-founder, Matt Paxton, is famous
for his appearances on the A&E show "Hoarders."
Lunch will follow this workshop on August 10.
Exhibitor Space available - If your agency is interested in setting up as
an exhibitor on Thursday, August 10, please contact the LOA at 540-345-
0451. Cost for an exhibit is $50. More information can be found online at
www.loaa.org.