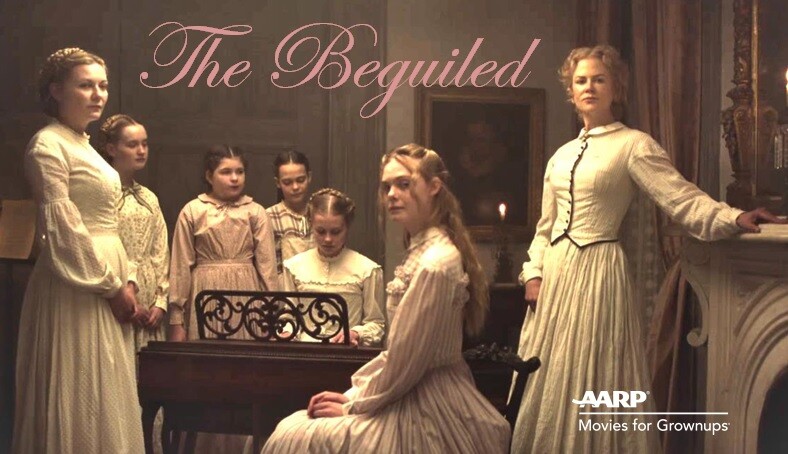 You and a guest are invited to a free screening of The Beguiled, starring Nicole Kidman, Kirsten Dunst, and Colin Farrell.

Written and directed by Sofia Coppola, The Beguiled is based on the novel of the same name by Thomas P. Cullinan. It tells the story of an injured Union soldier who finds himself on the run as a deserter during the Civil War. He seeks refuge at an all-female Southern boarding school. Soon, dangerous rivalries reveal themselves as the women tend to his wounded leg while offering him comfort and companionship. Rated R for some sexuality.

Don't miss out on a chance to join us at the free screening of The Beguiled!

Free Screening of The Beguiled - Register TODAY!Thursday, October 26, 2017, from 1:00 - 3:00 p.m.Grandin Theater: 1310 Grandin Road, SW Roanoke, VA 24015Registration is required. RSVP for Free tickets today by calling 1-844-418-2281 or online