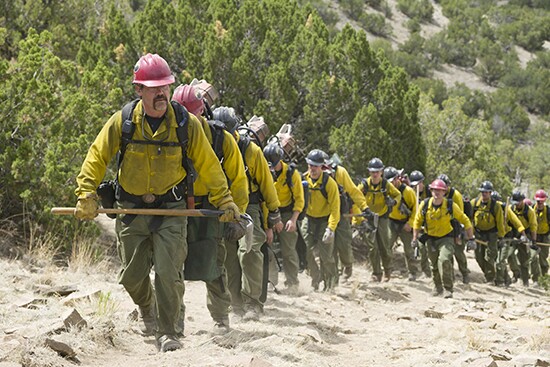 You and a guest are invited to a free screening of Only the Brave starring Jeff Bridges, Josh Brolin, Miles Teller, Taylor Kitsch and Jennifer Connelly.

Based on the true story of the Granite Mountain Hotshots, Only the Brave is the heroic story of one unit of local firefighters that through hope, determination, sacrifice, and the drive to protect families, communities, and our country become one of the most elite firefighting teams in the nation. The film has been rated PG-13 by the MPAA for thematic content, some sexual references, language and drug material.

Don't miss out on a chance to join us at the free screening of Only the Brave!



AARP Free Screening of Only The BraveThursday, January 11, 2018, at 1:00 p.m.Grandin Theater: 1310 Grandin Rd., SW Roanoke, VA 24015Registration is required. RSVP for Free tickets today by calling 1-866-267-8131 or online