Movies From Heaven: Miracles From Heaven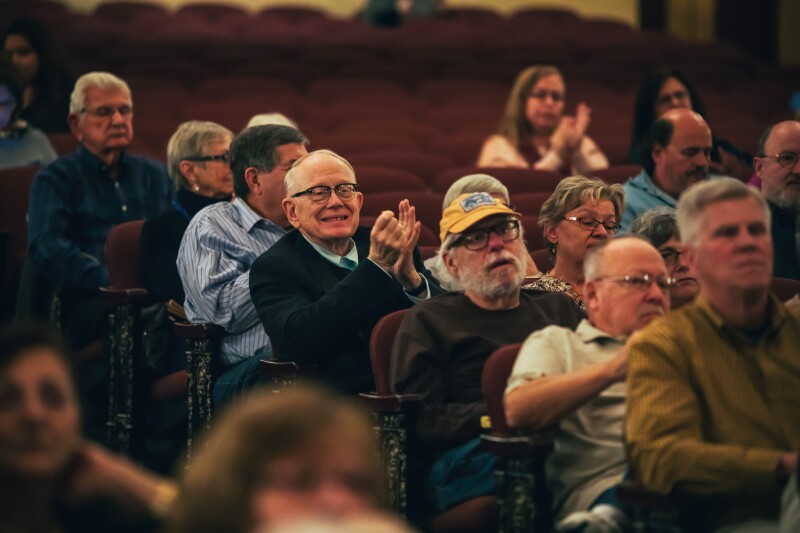 Join us December 1st at Culpeper Baptist Church for a free movies for grownups screening of Miracles from Heaven based on the true story of the Beam family. When Christy (Jennifer Garner) discovers her daughter (Kylie Rogers) has a rare disease, she becomes a advocate for her daughters healing. After a freak accident, a miracle unfolds in the wake of her dramatic rescue that leaves medical specialists mystified, her family restored and their community inspired.
Rated PG for thematic material (accident and medical issues)
Registration is required. To RSVP for this Free event call 1-844-418-2281 or visit http://aarp.cvent.com/Miracles_Culpeper.
Movies for Grownups: Miracles from Heaven
Saturday December 1st at 3:30 PM
Culpeper Baptist Church 318 S West St, Culpeper, VA 22701
RSVP at http://aarp.cvent.com/Miracles_Culpeper  or call 1-844-418-2281.