Northern Virginia Long-Term Care Opportunity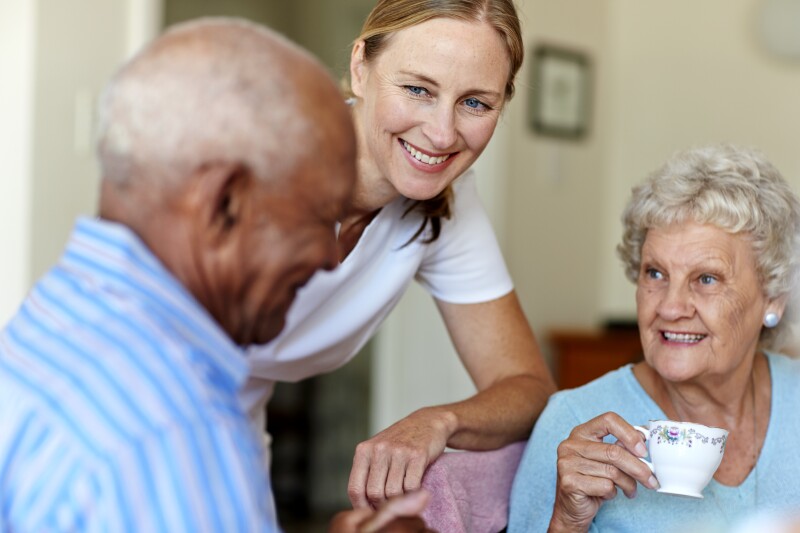 The Northern Virginia Long-Term Care Program is seeking volunteer advocates in the following jurisdictions; Loudoun County, Fairfax County, Arlington County and the City of Alexandria. They want volunteers who are empathetic, diplomatic, assertive, and skilled communicators who can:

Visit local nursing and assisted living facilities
Work to protect resident rights and help resolve problems
Dedicate four hours/week for one year
Conduct visits between 8:00 a.m. and 6:00 p.m., Monday-Friday
Receive ongoing training and support
Their next three-day training is scheduled for March 18, 20 and 28, 2019. We have also set aside April 1, 2019 as a "Save the Date" in the event of inclement weather. People that are interested in volunteering for the program can call 703-324-5861, or email NVLTCOP@fairfaxcounty.gov for more information.
For more information click here - https://www.fairfaxcounty.gov/familyservices/older-adults/long-term-care-volunteer-ombudsman