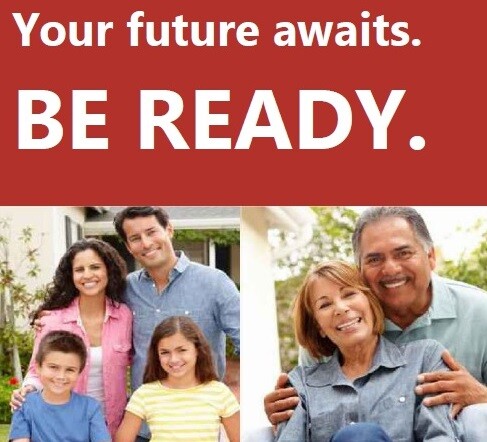 The Financial Planning Association of the National Capital Area invites you to attend Metro Washington Financial Planning Day where you'll be able to meet one-on-one with dozens of highly qualified Certified Financial Planner™ professionals to discuss your personal finance questions, concerns and interests.

Don't miss this opportunity for a free, private consultation with an expert on a wide variety of personal finance issues, including debt management, retirement planning, investment strategies, income taxes, insurance, and estate planning, among many others!

And best of all, there are no strings attached! Financial planners are volunteering their time and will not pass out business cards, marketing materials or sell products or services. They will be stationed at tables and will meet with one individual or couple at a time, but there is no limit to the number of volunteers you can meet with.

In addition to one-on-one consultations, there will be a series of informative classroom workshops presented by top financial planners on a wide range of financial topics. Stay as little or as long as you'd like.

To learn more about the event, please refer to the FAQ.

HOW TO PREPARE
A little preparation can help you get the most out of your experience at the Financial Planning Day. Here are a couple of tips to help you prepare:



Make a list of questions you want answered. Refer to the Financial Planning Topics to learn more about topics and questions you can address with financial planners.

Bring relevant financial documents and a financial snapshot of your current financial situation. For a list of useful resources and tools to help you prepare, including customizable financial planning worksheets, refer to the Resources page.