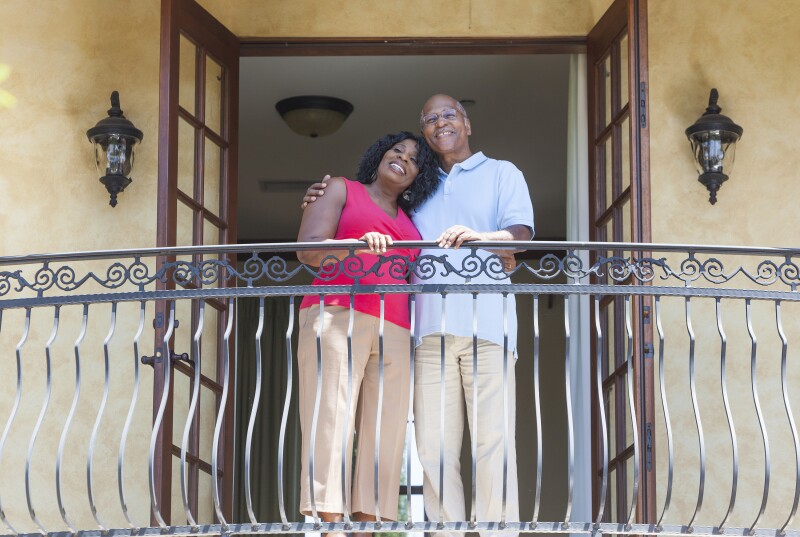 Small changes in your home can make a big difference. Home modifications, even small ones, can enhance your comfort and safety. They can enable you to thrive as your living situation changes and happily welcome visitors to your home - from grandchildren to adult children and friends. You are invited to attend a free workshop to find out how simple changes to your home can create an environment where everyone is welcome, and where everyone can flourish.

AARP is teaming up with McLean Community: A Village for All Ages (MCVA), the Fairfax County Building for All Committee (BFAC) and the McLean Community Center's Lifetime Learning Program to bring you this free community workshop.

Date: Saturday, October 8, 2016
Time: 9:30 am - 12:30 pm
Location: McLean Community Center, 1234 Ingleside Avenue, McLean, VA 22101



You will get comprehensive advice, tips, and checklists from a panel of experts on modifying your home for comfort, safety and long-term livability and you'll hear from experts on how to fund your modification (including tax incentives), how to hire a contractor and avoid frauds and scams, and learn how to preserve the value of your home when considering modifications.



RSVP requested as seating is limited. To register, call 1-877-926-8300 or go to aarp.cvent.com/McLean10816VA.

Light refreshments will be served. No products or services will be sold or promoted.

To request an ADA reasonable accommodation, contact Matthew Barkley with Fairfax County at 703-324-5868, TTY 703-449-1186, matthew.barkley@fairfaxcounty.gov.