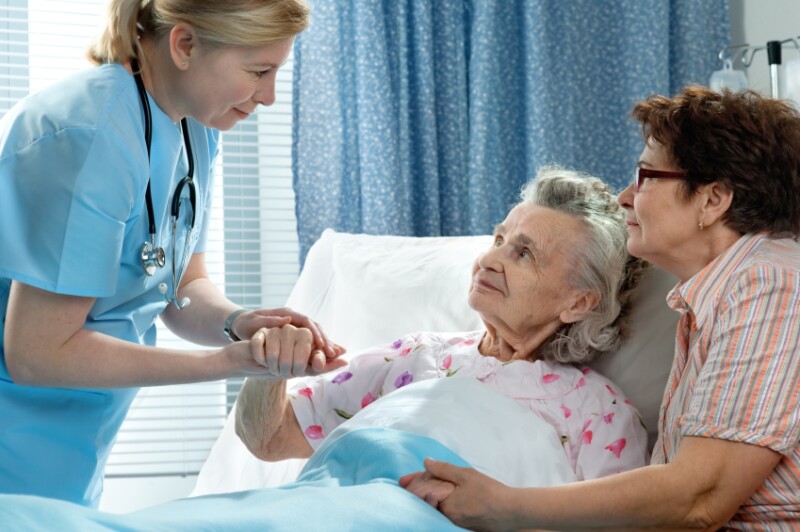 Have you or someone you know had an experience with the Long-Term Care Ombudsman program? We want to hear from you!
Many long-term care recipients are medically or emotionally too frail to speak up for themselves. AARP Virginia believes the state Long-Term Care Ombudsman Program, which acts as the voice for these individuals to resolve care problems, should be fully funded to meet the minimum staffing ratio. The ratio is set by the General Assembly as expressed in the Code of Virginia Section 51.5 – 135, of one ombudsman to every 2,000 long-term care beds.
Individuals who are denied care often experience preventable complications and hospitalizations, costing countless dollars. Early intervention by an ombudsman can save money and prevent harm. The state Program needs 34.5 full-time local ombudsmen to achieve this ratio of one ombudsman to every 2,000 long-term care beds AARP Virginia, as a member of the Northern Virginia Aging Network and the Virginia Elder Rights Coalition, urges lawmakers to increase funding for the state long term care ombudsman program.
If you have had an experience with the Ombudsman program, tell us about it by emailing gthompson@aarp.org