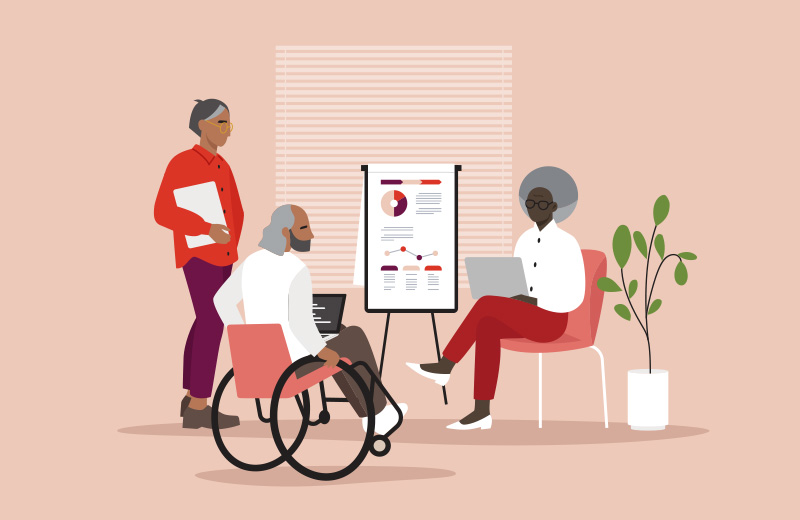 RADFORD — Radford Recreation Center is hosting their Adult Health and Wellness Fair from 10 a.m. to 1 p.m. Tue. March 7 at 200 George Street in Radford.

The Adult Health and Wellness Fair will feature a variety of activities and resources designed to promote better health and wellness for attendees. AARP Virginia volunteers will be there providing resources on AARP programs including fraud prevention and caregiving support.

There will be basic health screenings as well as flu and COVID-19 vaccine access. In addition to these assessments, there will be valuable resources for information on topics like Medicare, physical therapy, caregiving services, and senior protection programs led by law enforcement as well as an on-site pharmacist to speak with during the fair.

The event will provide snacks and beverages and offer attendees the opportunities to win raffle items.

The Adult Health and Wellness Fair is sponsored by Community Health Center of The New River Valley, New River Valley Agency on Aging, and Radford Parks and Recreation.

The health fair is open to all and attendees are encouraged to come prepared to learn and engage with the activities and resources available at the event.

In the case of inclement weather or closure of Radford City Schools, the fair will be held from 10 a.m. to 1 p.m. on Tue. March 14 at the same location.

For more information, please contact New River Valley Agency on Aging at 540-980-7720.